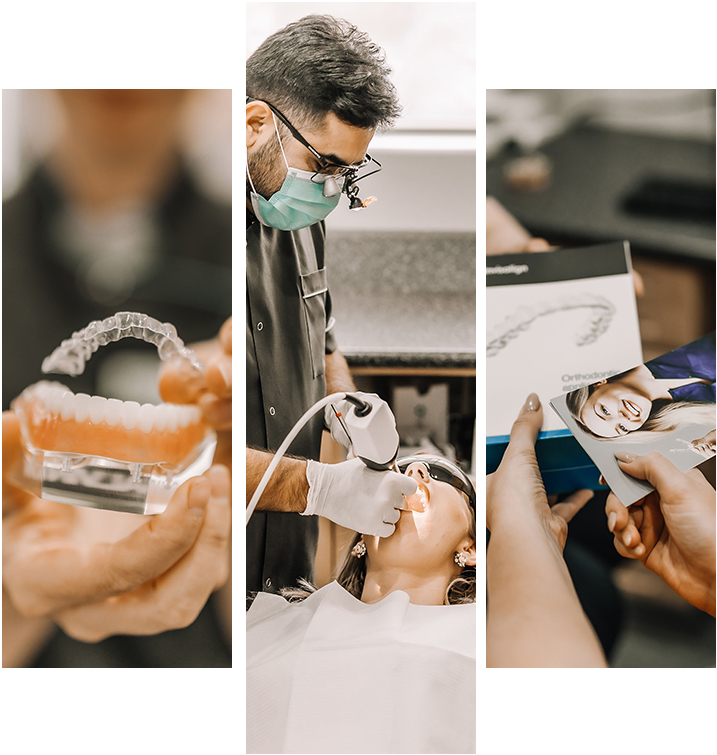 Standard care with an advanced, efficient service
Mundaring Dental & Implant Centre provides an innovative, unique service that will make you feel at ease. Our skilled dentists have years of experience and earned their badges to ensure you receive high-quality care in a comfortable setting. Plus, we utilize advanced techniques and technology to meet your personalized needs.
We take a holistic approach to dentistry, which means that we look at all aspects of your oral health and work with you to create a treatment plan that matches your needs. From preventive care to restorative treatments, we've got you covered!
Get in touch with us today at 08 6495 2000 to book an appointment. Come and witness what makes us different from any other practice on the market that is available today.
Why choose
Mundaring dental
& implant centre
We listen to your concerns for your smile, and dental health. We help make your treatment choices in simple, and non judgemental way, and deliver your chosen treatment with a fast, efficient, and caring touch.

We are a team of experienced professionals providing a range of dental implant services to meet your needs. With our combined experience of over 50 years, you can trust that you'll receive quality service every time.

Mundaring Dental & Implant Centre offers the latest dental implant technology and techniques to provide you with the best possible results. Our state-of-the-art equipment makes your dental implant experience as easy and stress-free as possible.

Mundaring Dental & Implant Centre offers a variety of dental implant options and flexible payment plans. We understand that dental implants can be expensive, so we offer interest-free financing to make the process easier for you.