Mundaring Dental & Implant Centre is here to help you reach your dream of having a perfect smile. With our sinus lift surgery, we can restore the function of those missing teeth and transform your smile forever.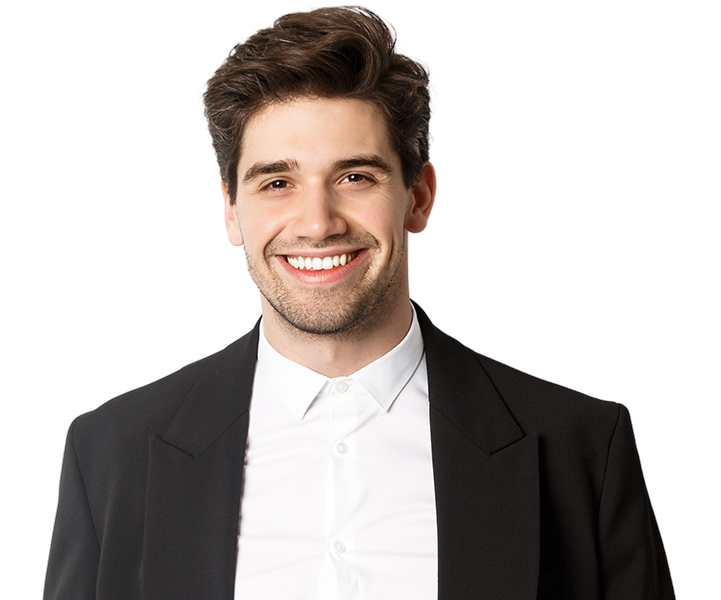 Make Room for Dental Implants, Experience a Pain-Free Sinus Lift in Mundaring
Many people don't get dental implants because they don't have enough bone in their upper jaw.
If you're one of those people, you're not out of luck! You may be a candidate for a sinus lift. A sinus lift is a surgical procedure that can add bone to your upper jaw, making room for
dental implants
.
Sinus lift surgery at Mundaring Dental & Implant Centre is a procedure performed under local anaesthesia. Our team of experienced dentists will ensure that you are comfortable and informed every step of the way. We use the latest technology and techniques to ensure that your surgery goes smoothly and that you recover quickly. Give us a call today at 08 6495 2000. We're here to help you get the smile that stands out!
Reasons Why You Would Need a Sinus Lift
Have you ever thought about getting dental implants but are worried that you don't have sufficient jawbone? Our team can help! Mundaring Dental & Implant Centre is your go-to place for safe and effective sinus lifts. Here are just some of the reasons why you would need one: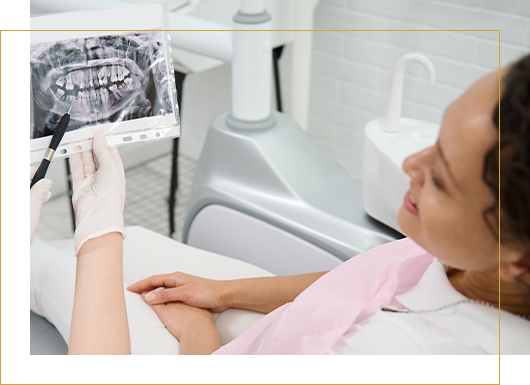 Maxillary Sinus Is Too Close to Upper Jaw: Implants in the upper jaw are only possible with sufficient bone density. If the implant is placed too close to the upper jaw, it runs the risk of penetrating the maxillary sinus; instead of compromising this, our team can perform a sinus lift in an effort to strengthen and add to the bone so the implants can be installed.
Tooth Loss Occurred a Long Time Ago: Losing a tooth is never easy, but it's especially hard when you lose the support that your bone has been getting from its roots. If this has happened to you in recent years or decades, there's still hope. Our modern sinus lift procedure can help with the density and volume of the jaw needed for dental implants.
Tooth Decay Damaged the Jawbone: If your tooth remained in the bone but was severely decayed, that decay may have spread to its base and weakened it further before you even knew about it! Our friendly team will take care of any issues early on with sinus lift quick surgery, so there's no need to worry later down the line.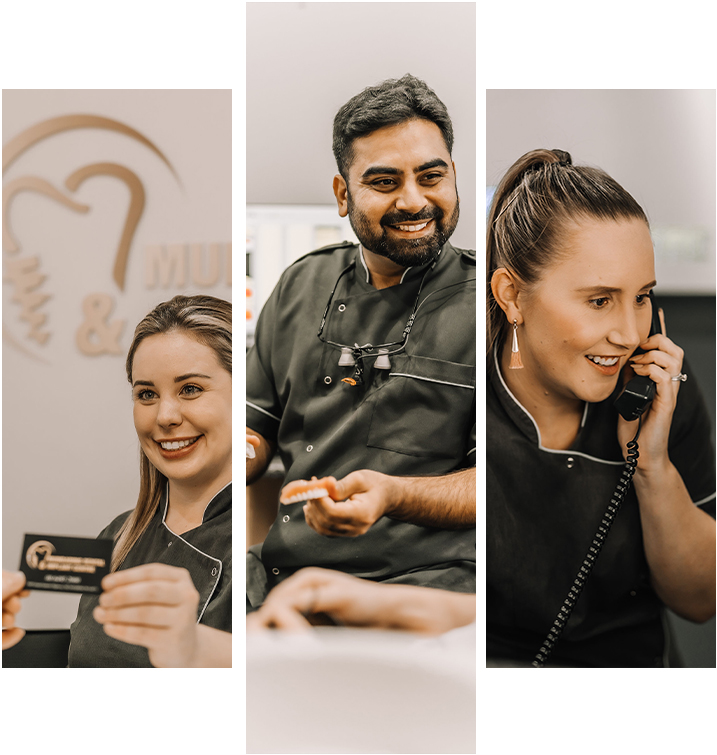 Why choose
Mundaring dental
& implant centre
We listen to your concerns for your smile, and dental health. We help make your treatment choices in simple, and non judgemental way, and deliver your chosen treatment with a fast, efficient, and caring touch.

Convenient Quality Dental Care
With over 50 years of combined experience, our team of professionals continues to provide high-quality dental services, from general dentistry and dental implant services to restorative and cosmetic dentistry.

A Compassionate Team Utilizing Modern Technology:
Mundaring Dental & Implant Centre offers the latest dental implant technology and techniques to provide you with the best possible results. Our state-of-the-art equipment makes your dental implant experience as easy and stress-free as possible.

Easily Accessible
Mundaring Dental & Implant Centre is proud to offer flexible payment plan options to make sure that everyone receives the dental care they need.

Same-day Dentistry and Fast Turn Around Time
Mundaring Dental & Implant Centre offers same-day service for various dental treatments, including dental crowns. You can get high-quality dental care and more natural-looking crowns in just one visit!