All-on-4 Implants in Mundaring
The longer you wait to replace a missing tooth, the greater your risk of getting gum disease. With the All-on 4 implant procedure, you can have a new set of replacement teeth that will maintain your oral health; head to our office now and enjoy a lifetime of a radiant smile!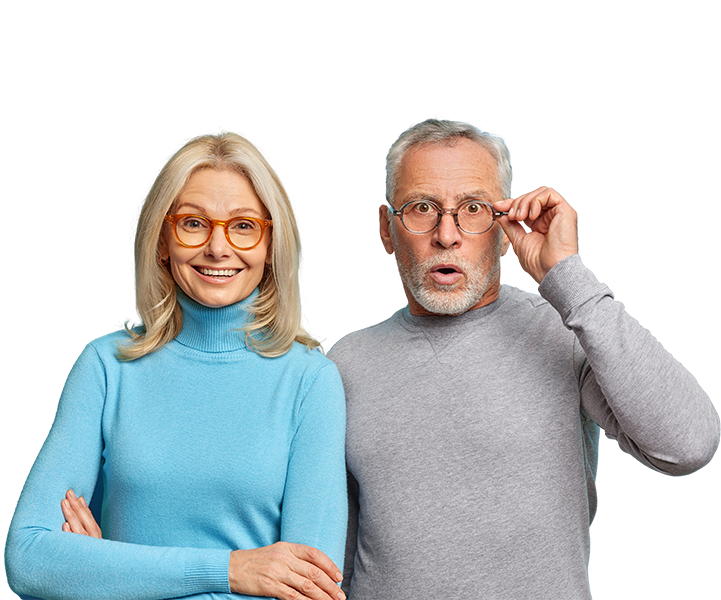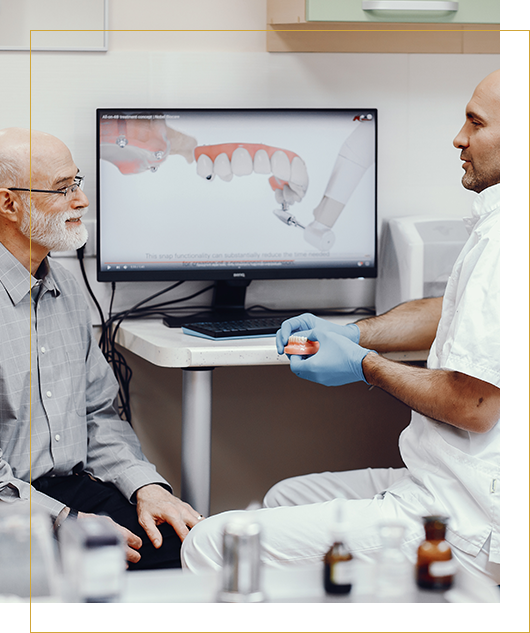 Get a Complete Set of Teeth with All-on-4 Implants in Mundaring
Missing teeth can be a major embarrassment and make it difficult to eat or speak. You may feel self-conscious about your smile and avoid social situations.
Dental implants
are a great way to replace missing teeth, but the traditional treatments process of inserting one implant per tooth can be expensive and time-consuming.
At Mundaring Dental and Implant Centre, we offer an All-on-4 dental implants procedure where four titanium fixtures are inserted into your upper or lower jawbone which is designed to replace a missing arch of teeth. Plus, we provide flexible payment options to give every patient access to quality dental care without breaking the bank. You'll be able to smile confidently again and enjoy eating all your favorite foods without worrying about your artificial teeth slipping around or falling out. Don't delay your dental problems. Call us today at 08 6495 2000, we're excited to hear from you.
Reasons Why You Would Need All-on-4 Implants
Tooth loss can be a very painful and traumatic experience, but with our All-on 4 dental treatment in Mundaring, you get more than just your teeth back. Let's take a look at some convincing reasons why you would need All-on-4 dental implants:
A Shorter Treatment Period: During an All-on-4 procedure, the implant is placed on the jawbone and special abutments are used so that a temporary set of teeth can be placed the same day. As soon as the bone heals around the implant, our dentist will attach permanent teeth replacement, giving you a beautiful, new smile.
Protects Your Bone Structure: With the All-on-4 system, your custom-designed artificial teeth are secured to four titanium implant posts per jaw to eliminate embarrassing slippage. A qualified dentist places implants at a small angle to increase the level of support they provide, making better use of the strength and stability of your jawbone.
A More Permanent Teeth Replacement: If you are looking for a long-term alternative to your dental needs, then All-on-4 implants may be the answer. These durable and normal teeth replacements can provide stability for missing or artificial teeth without relying on adhesive materials that could fail over time, as conventional dentures do.
Speak Comfortably: All-on-4 implants are a great alternative to traditional full-mouth restoration. Once you've got them fitted into your gums, they feel and sound just like your original teeth, with the added benefit that there's no need for any special treatment in between appointments!
You Can Fully Enjoy Every Bite of Food: The All-on-4 technique is a revolutionary way of restoring your ability to eat by leaving the roof of your mouth exposed. You can bite and chew more naturally with these dentures than with traditional ones because they leave no gap between tooth impressions, which means that food will be able to taste exactly how it should, not salty or metallic at all!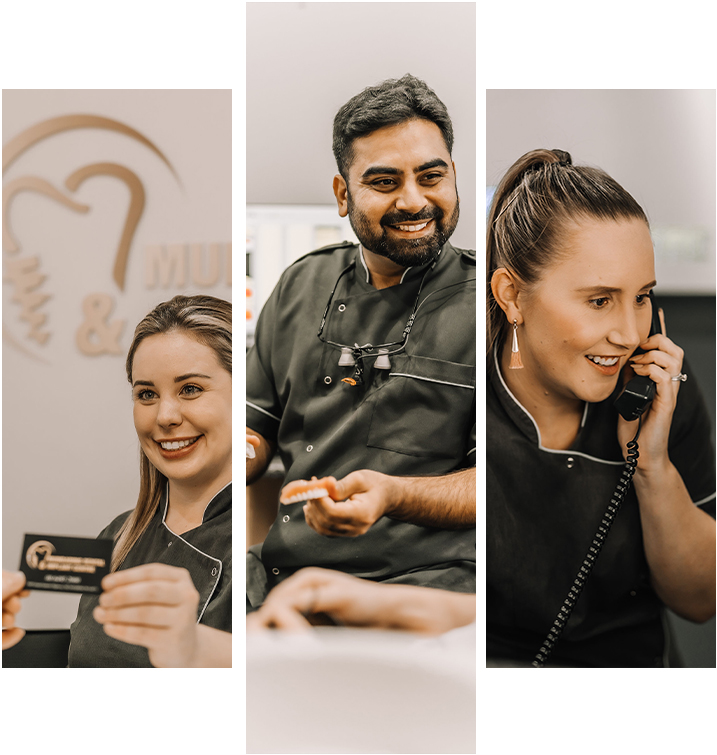 Why choose
Mundaring dental
& implant centre
We listen to your concerns for your smile, and dental health. We help make your treatment choices in simple, and non judgemental way, and deliver your chosen treatment with a fast, efficient, and caring touch.

Convenient Quality Dental Care
With over 50 years of combined experience, our team of professionals continues to provide high-quality dental services, from general dentistry and dental implant services to restorative and cosmetic dentistry.

A Compassionate Team Utilizing Modern Technology:
Mundaring Dental & Implant Centre offers the latest dental implant technology and techniques to provide you with the best possible results. Our state-of-the-art equipment makes your dental implant experience as easy and stress-free as possible.

Easily Accessible
Mundaring Dental & Implant Centre is proud to offer flexible payment plan options to make sure that everyone receives the dental care they need.

Same-day Dentistry and Fast Turn Around Time
Mundaring Dental & Implant Centre offers same-day service for various dental treatments, including dental crowns. You can get high-quality dental care and more natural-looking crowns in just one visit!