First Dental Visit in Mundaring
Mundaring Dental & Implant Centre is a family-friendly dental clinic that provides excellent dental care for children. We make your child's first dental visit a fun and comfortable experience.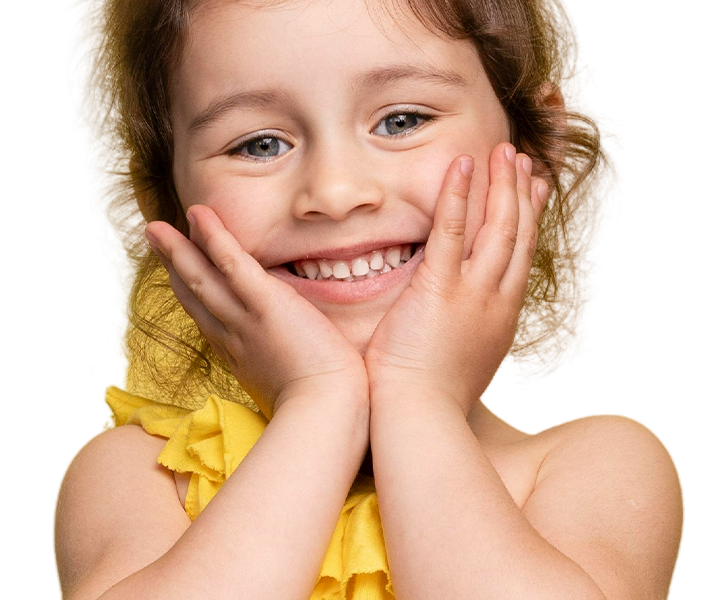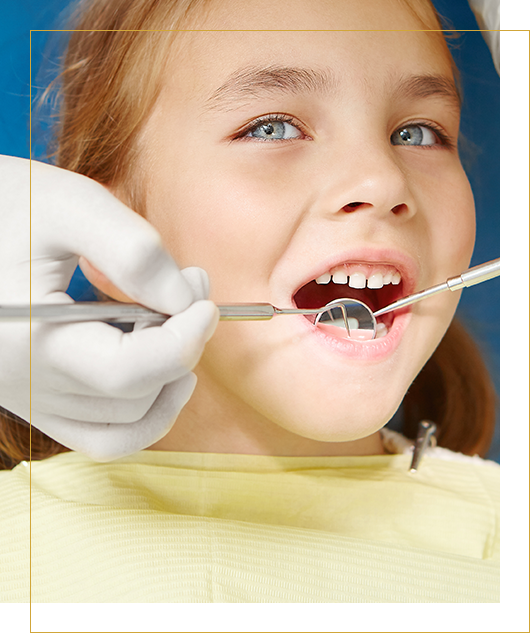 Your child's dental care starts here
Many parents don't bring their children in for their first dental visit until they start to experience tooth pain.
Tooth decay is a common problem in young children and can often be managed if caught early. Untreated cavities can cause pain, tooth decay, and even tooth loss.
Bring your child in for their first dental visit at Mundaring Dental & Implant Centre as soon as their first tooth erupts. Early detection and treatment of tooth decay are essential to maintain your child's oral health and avoid more serious problems in the future. Our dentists will perform a complete oral health examination to assess growth and development. We may also clean your child's teeth, if necessary. In addition, we will teach you how to care for your child's teeth and gums.
The Importance of the First Dental Visit
As part of our oral hygiene education for children, we teach them how to care for their teeth properly, and our treatment planning services ensure that your children receive the necessary dental care. Since the first dental visit is an important milestone for both children and their parents, we ensure it's a positive experience for everyone.
1. First dental visits help young children feel comfortable, safe, and happy at the dental clinic. Our team of dentists are experienced in working with young children, and our clinic is designed to make them feel comfortable and safe.
2. Your child's first dental visit is crucial in preventing cavities, as tooth decay is the most common dental issue among children. Mundaring Dental & Implant Centre will help your child maintain healthy teeth and gums.
3. First dental visits can instil in your children a sense of responsibility regarding their teeth and gums from an early age. Our team of friendly and experienced dentists will teach your kids how to brush and floss their teeth properly.
4. During these visits, we provide parents with advice on preventing oral diseases and ways to keep their child's smile healthy and sparkling. Mundaring Dental & Implant Centre dentists are experienced in providing preventive care, so your child's first visit with us will be an opportunity to discuss oral health advice and tips.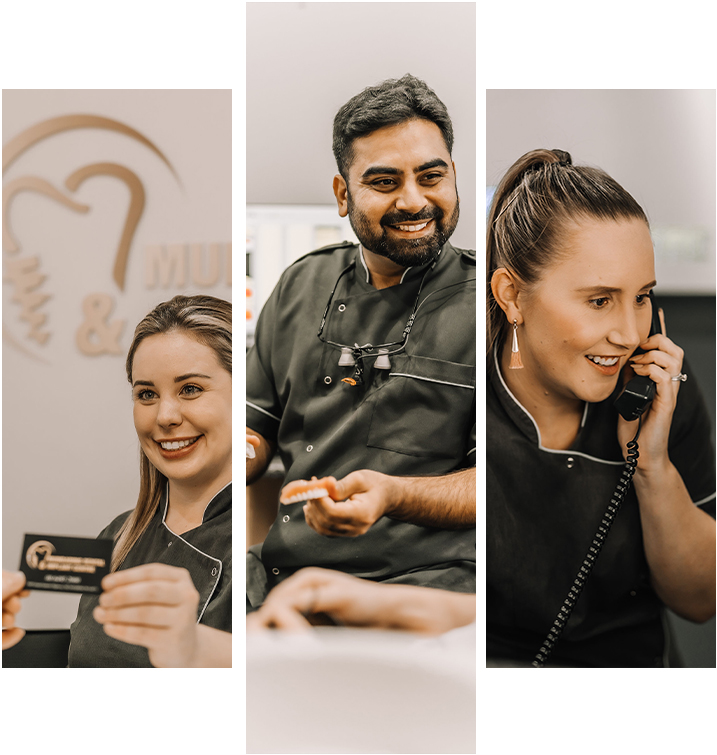 Why choose
Mundaring dental
& implant centre
We listen to your concerns for your smile, and dental health. We help make your treatment choices in simple, and non judgemental way, and deliver your chosen treatment with a fast, efficient, and caring touch.

Convenient Quality Dental Care
With over 50 years of combined experience, our team of professionals continues to provide high-quality dental services, from general dentistry and dental implant services to restorative and cosmetic dentistry.

A Compassionate Team Utilizing Modern Technology:
Mundaring Dental & Implant Centre offers the latest dental implant technology and techniques to provide you with the best possible results. Our state-of-the-art equipment makes your dental implant experience as easy and stress-free as possible.

Easily Accessible
Mundaring Dental & Implant Centre is proud to offer flexible payment plan options to make sure that everyone receives the dental care they need.

Same-day Dentistry and Fast Turn Around Time
Mundaring Dental & Implant Centre offers same-day service for various dental treatments, including dental crowns. You can get high-quality dental care and more natural-looking crowns in just one visit!