Child Dental Benefits Schedule in Mundaring
Your child's oral health is our priority. Mundaring Dental & Implant Centre accepts the Child Dental Benefits Schedule as payment, so your child can get the dental services they need.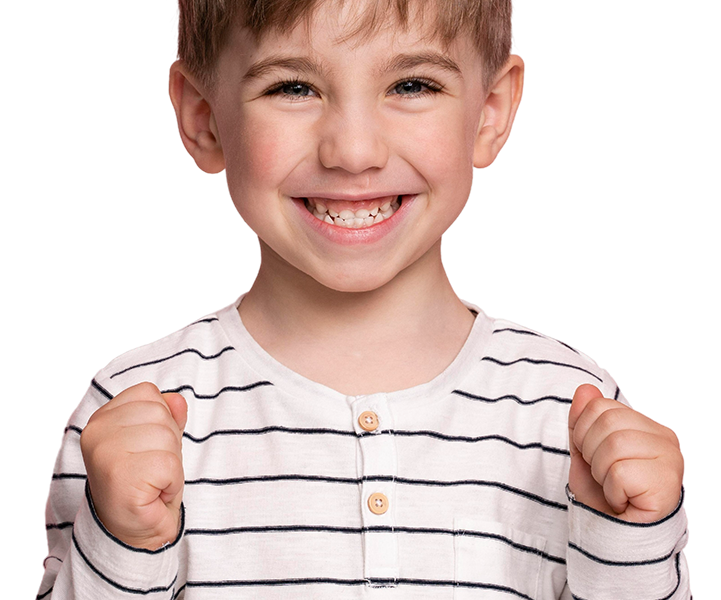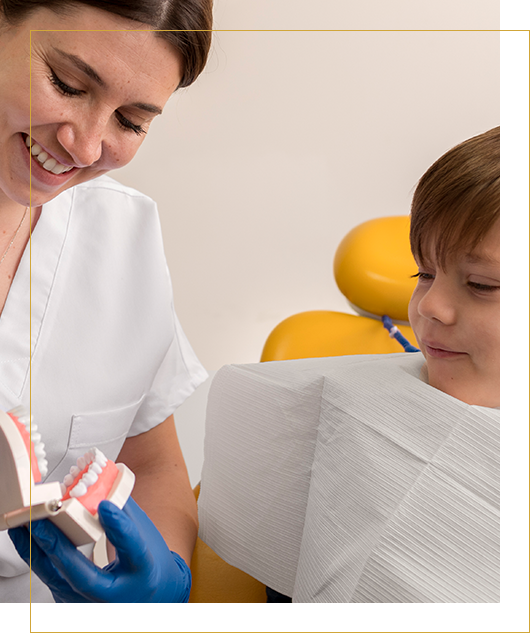 Get your child's dental care covered by CDBS
The Child Dental Benefits Schedule (CDBS) is an initiative by Medicare to cover dental exams, x-rays, cleanings, root canal treatments, tooth extractions, and other types of dental services for children. Some dental services for children may be covered under CDBS, in part or in full, depending on whether you qualify for specific Medicare payments.
Children between the ages of 2 and 17 are provided with basic dental services by CDBS. The maximum expenditure for dental care over a two-year period is $1,000. Your child's 2-year period begins when they become eligible and receive their first dental service. 
The $1,000 allowance can be used in full in the first year. If it is used up, no cash will be available in the following year. If you do not spend all of the $1,000 in the first year, you can use it in the second year if your child is still qualified. If you do not use the entire amount within two calendar years, you will not be able to use the leftover funds. You will have to wait for a new two-year period of coverage. Any remaining funds will not be available once your child ceases to be eligible.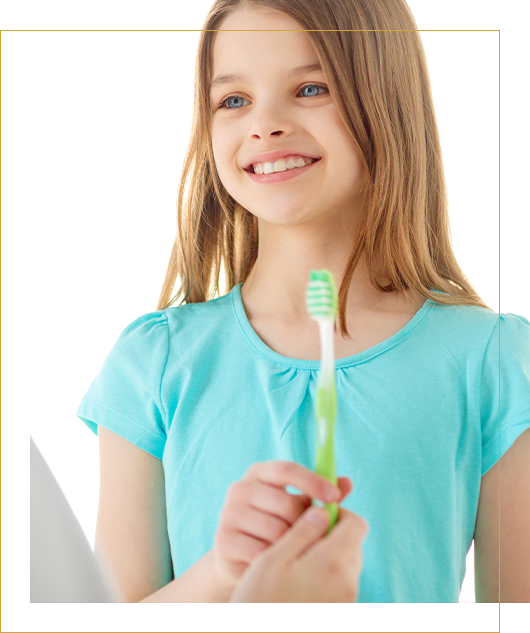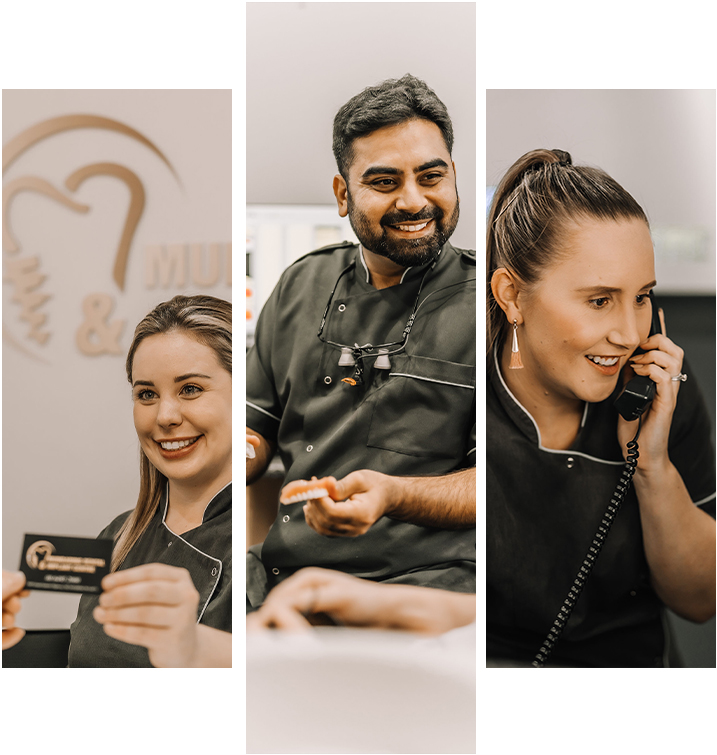 Why choose
Mundaring dental
& implant centre
We listen to your concerns for your smile, and dental health. We help make your treatment choices in simple, and non judgemental way, and deliver your chosen treatment with a fast, efficient, and caring touch.

Convenient Quality Dental Care
With over 50 years of combined experience, our team of professionals continues to provide high-quality dental services, from general dentistry and dental implant services to restorative and cosmetic dentistry.

A Compassionate Team Utilizing Modern Technology:
Mundaring Dental & Implant Centre offers the latest dental implant technology and techniques to provide you with the best possible results. Our state-of-the-art equipment makes your dental implant experience as easy and stress-free as possible.

Easily Accessible
Mundaring Dental & Implant Centre is proud to offer flexible payment plan options to make sure that everyone receives the dental care they need.

Same-day Dentistry and Fast Turn Around Time
Mundaring Dental & Implant Centre offers same-day service for various dental treatments, including dental crowns. You can get high-quality dental care and more natural-looking crowns in just one visit!
CDBS covers the following dental procedures:
Dental examinations
X-rays
Tooth extractions
Cleanings
Fissure sealing
Orthodontic treatments, cosmetic dental treatments, and hospital care are not covered.
When you make an appointment at Mundaring Dental & Implant Centre, please let us know if you wish to use CDBS. Keep track of how close you are to the benefit cap, which can affect your benefit amount.
The dentist will confirm whether your child is eligible for dental insurance during your child's dental appointment. The cost of the dental treatments will also be discussed, as well as whether they are covered under CDBS. You will need to sign a consent form if you agree to the services and the price. You cannot combine health insurance payments with CDBS.
When your child's dental treatment is completed, you will be presented with a bill for payment. CDBS claims can be submitted through the Express Plus Medicare mobile app, your Medicare online account on myGov, or by mailing or dropping off a Medicare Claim form at a service centre. Medicare will deposit your benefit into your bank account once your claim is approved.
The Child Dental Benefits Schedule (CDBS) does not require registration or application. You will receive a letter from Medicare if your child qualifies.