Implant-Supported Dentures in Mundaring
Do you want a new smile? Mundaring Dental & Implant Centre can help you achieve one with our implant-supported dentures.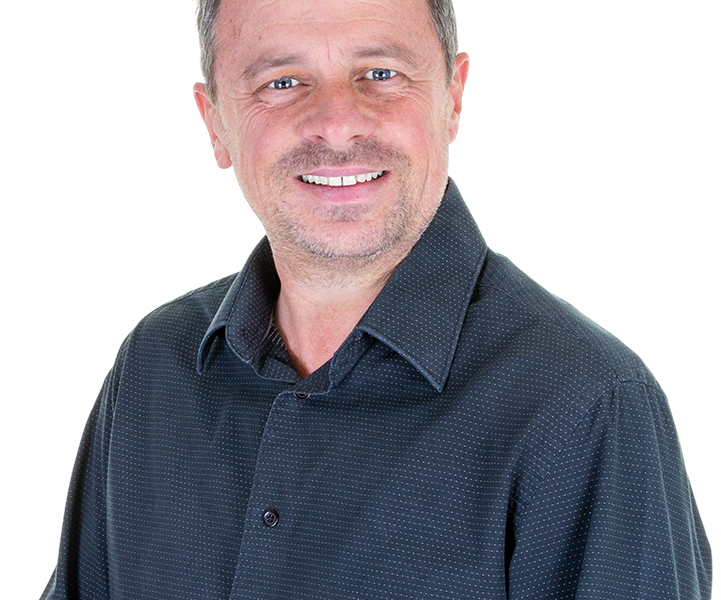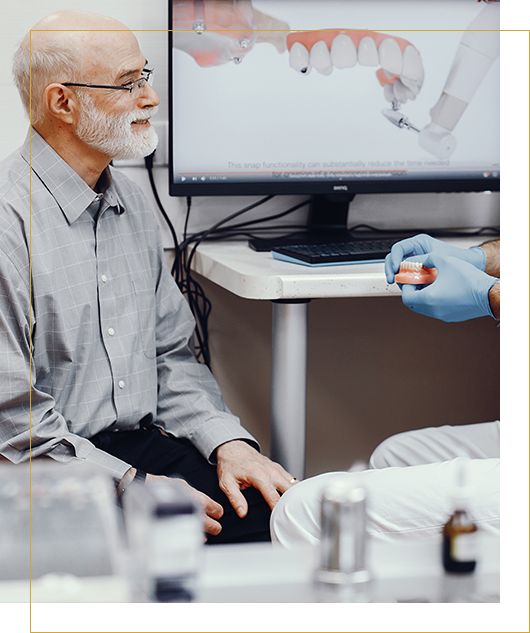 Replace Missing Teeth Without Breaking The Bank With Implant-supported Dentures
Missing a couple of teeth can be embarrassing and make it difficult to eat or speak with confidence. Using a bulky, ill-fitting denture is uncomfortable and feels loose.
Implant-supported dentures combine the security of implants with the added benefit of preventing bone loss in the jaw bone. These anchors directly into the bone, which provides stability to the dentures.
At Mundaring Dental & Implant Centre, we offer implant-supported dentures, to replace missing teeth without breaking the bank. The implant-supported dentures is a more affordable option than full-arch dental implants and provide more stability and support than traditional complete dentures. If you are missing teeth, implant-supported dentures may be the right choice for you. Contact us today at 08 6495 2000 to schedule a consultation and see if this treatment is right for you.
Reasons Why You Would Need Implant-Supported Dentures
The loss of teeth can be very painful and traumatic, but you can get more than just your teeth back with our implant-supported dentures in Mundaring. These are some convincing reasons why you might need traditional denture alternatives: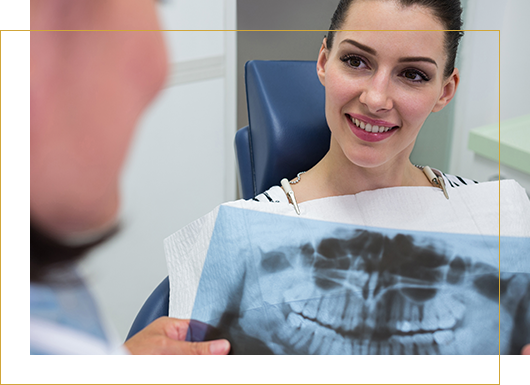 Maintains your bone structure: Dental implants secure your custom-made artificial teeth to titanium posts to prevent embarrassing slippage. Implants placed by a dentist increase the level of support they provide to your jaw, making better use of its strength and stability.
A long-term replacement: If you are looking for a long-term alternative to your dental needs, then implant-supported dentures may be the answer. These durable and normal teeth replacements can provide stability without adhesive materials like traditional dentures.
Speak comfortably: Implant-supported dentures are a great alternative to traditional dentures. They are designed to mimic your original teeth with a stable implant foundation embedded in your jaw bone.
You can fully enjoy every bite of food: With our implant-supported dentures, your chewing and biting is more natural. This opens up your food options to let you enjoy more types of food.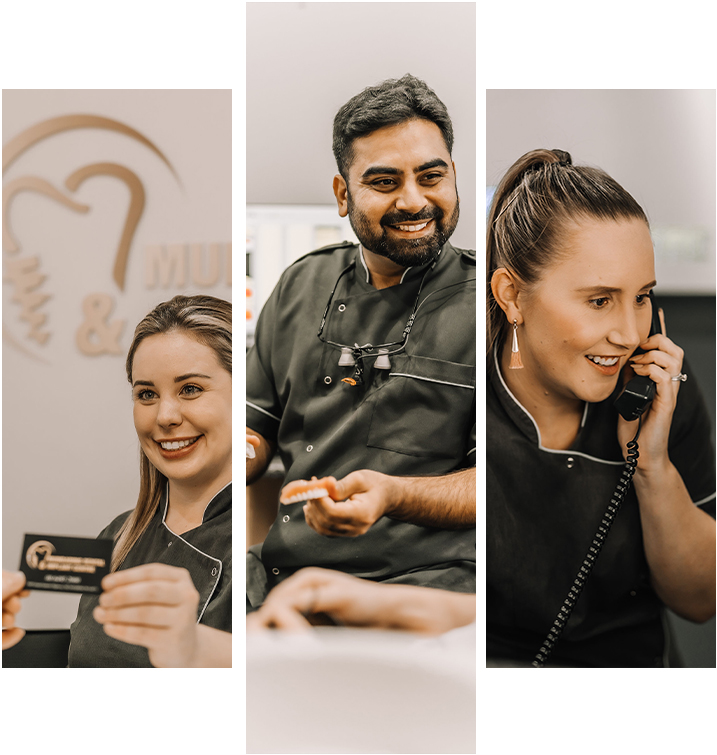 Why choose
Mundaring dental
& implant centre
We listen to your concerns for your smile, and dental health. We help make your treatment choices in simple, and non judgemental way, and deliver your chosen treatment with a fast, efficient, and caring touch.

Convenient Quality Dental Care
With over 50 years of combined experience, our team of professionals continues to provide high-quality dental services, from general dentistry and dental implant services to restorative and cosmetic dentistry.

A Compassionate Team Utilizing Modern Technology:
Mundaring Dental & Implant Centre offers the latest dental implant technology and techniques to provide you with the best possible results. Our state-of-the-art equipment makes your dental implant experience as easy and stress-free as possible.

Easily Accessible
Mundaring Dental & Implant Centre is proud to offer flexible payment plan options to make sure that everyone receives the dental care they need.

Same-day Dentistry and Fast Turn Around Time
Mundaring Dental & Implant Centre offers same-day service for various dental treatments, including dental crowns. You can get high-quality dental care and more natural-looking crowns in just one visit!