DVA-registered Dental Practice in Mundaring
Your DVA Health Card can cover your dental treatment when you come to Mundaring Dental & Implant Centre.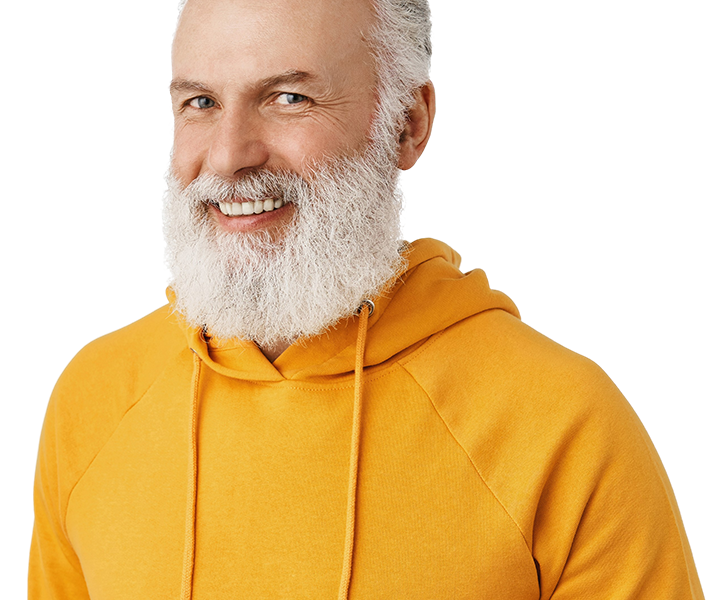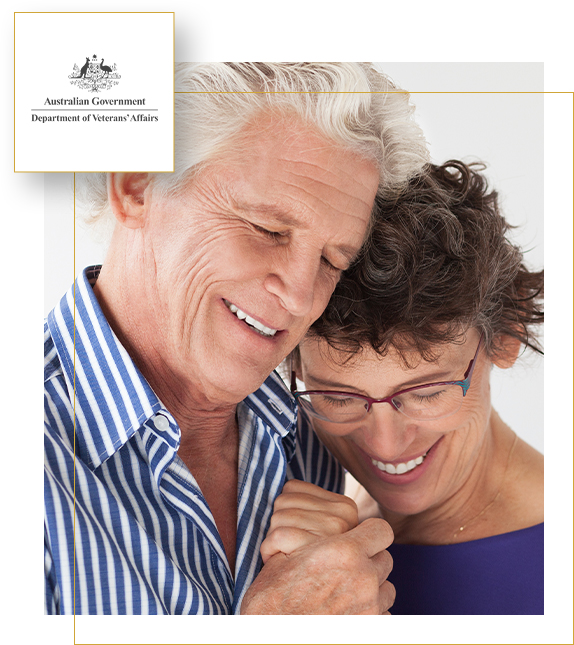 Veterans, we're here to help.
The Department of Veterans' Affairs Department (DVA) grants health cards that provide access to specific benefits, which include dental health care. If you possess a valid DVA Health Card and have an assessed clinical need, you may be eligible for specific dental treatments at Mundaring Dental & Implant Centre. We accept the following DVA Health Cards for dental treatments:
Veteran Gold Card: Provides coverage for clinically necessary medical and dental treatment.
Veteran White Card: Covers medically necessary services in Australia for accepted service-related injuries or conditions, including dental care.
Access dental care with your DVA Health Card
Present your DVA Gold or White Health Card at Mundaring Dental & Implant Centre when you visit for a dental consultation or treatment. We will assess your needs and, if needed, provide appropriate treatment that meets DVA guidelines. We will be providing you with a copy of your treatment record for your reference.
The following services are free for veterans with Gold and White Health Cards:
Routine dental exams and cleanings
Cavity treatments
Tooth decay prevention
Treatments for dental conditions and injuries
A high-cost dental treatment might require out-of-pocket expenses.