Dental Fillings in Mundaring
Experience the next level of modern dental care. Our professional team has what it takes to deliver impressive dental filling results.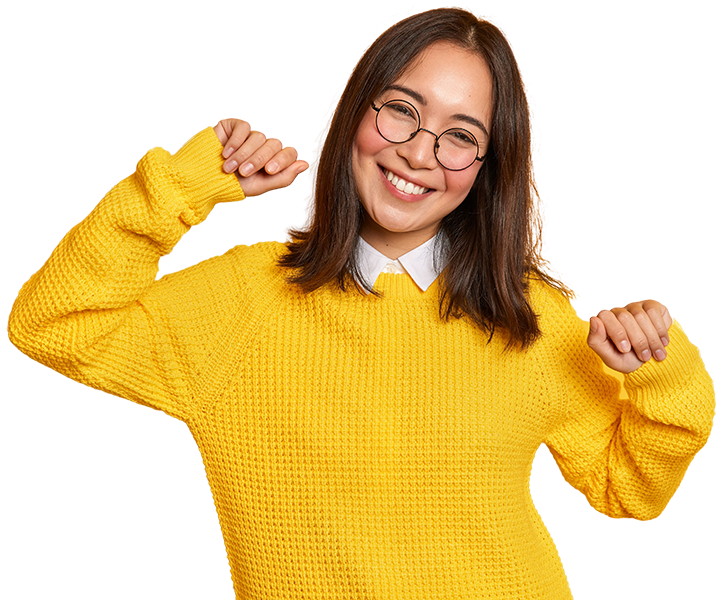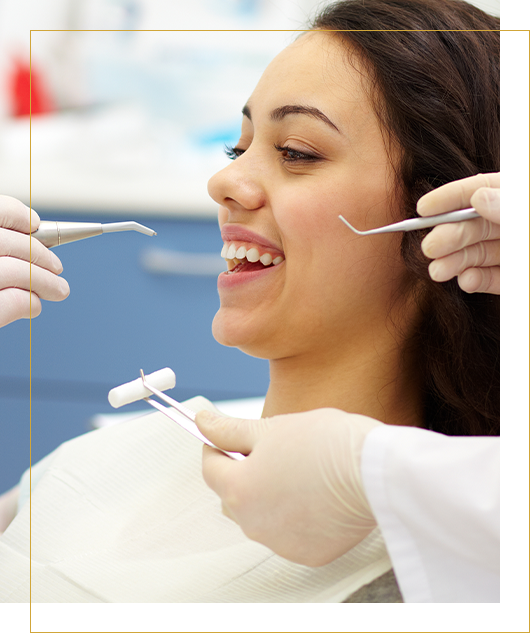 Dental fillings can restore teeth damaged by cavities
Cavities are a pain, and if you don't get immediate treatment, they can only worsen.
If your dentist has told you that you need a filling, there's no need to worry. A dental filling is a quick and easy procedure that will bring back the function of your tooth.
At Mundaring Dental & Implant Centre, we offer general dentistry services for the entire family. Our team of professionals uses the latest technologies and treatments to ensure that you receive high-quality care. We offer fillings as part of our general dentistry services to help restore teeth that cavities have damaged. If you want to keep your smile healthy and looking great, now is the perfect moment to reach us at 08 6495 2000 and make an appointment!
Reasons Why You May Need Dental Fillings
Why wait for your dental pain to get worse? Mundaring Dental & Implant Centre has got you covered with high-quality dental fillings that will restore the strength of weakened teeth.
Cavity: Here at Mundaring Dental Centre, we understand that your oral health is essential and want to help you keep it healthy for years by providing dental fillings. These tooth-coloured fillings can stop bacteria from building up in cavities or filling the space of a cavity before it's too late!
Damaged Teeth: With dental fillings, you can restore your teeth's normal appearance and function while also protecting their inner layers from further damage. See no visible signs of once-damaged teeth; visit us today to achieve a shining smile!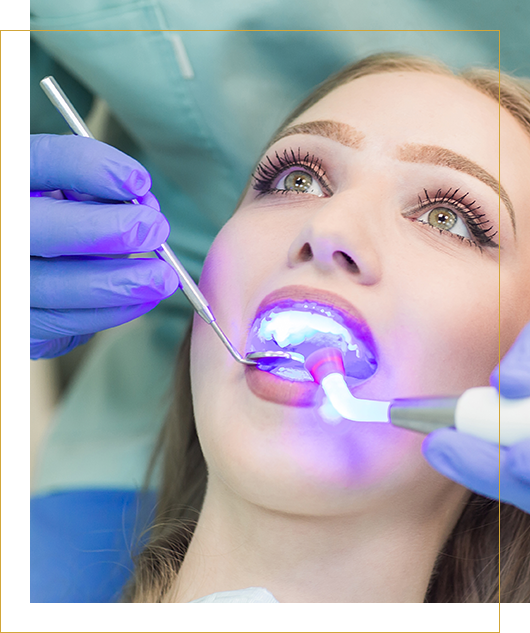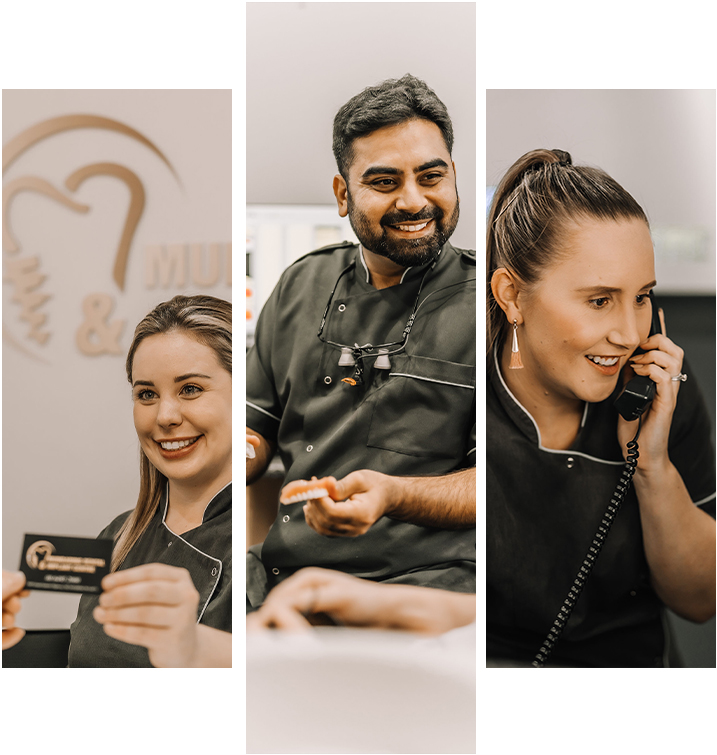 Why choose
Mundaring dental
& implant centre
We listen to your concerns for your smile, and dental health. We help make your treatment choices in simple, and non judgemental way, and deliver your chosen treatment with a fast, efficient, and caring touch.

Convenient Quality Dental Care
With over 50 years of combined experience, our team of professionals continues to provide high-quality dental services, from general dentistry and dental implant services to restorative and cosmetic dentistry.

A Compassionate Team Utilizing Modern Technology:
Mundaring Dental & Implant Centre offers the latest dental implant technology and techniques to provide you with the best possible results. Our state-of-the-art equipment makes your dental implant experience as easy and stress-free as possible.

Easily Accessible
Mundaring Dental & Implant Centre is proud to offer flexible payment plan options to make sure that everyone receives the dental care they need.

Same-day Dentistry and Fast Turn Around Time
Mundaring Dental & Implant Centre offers same-day service for various dental treatments, including dental crowns. You can get high-quality dental care and more natural-looking crowns in just one visit!