Wisdom Teeth Removal in Mundaring
Why wait until your wisdom teeth cause problems? Consult with one of our dentists today and enjoy a positive experience. We're committed not only to delivering quality care, but also radiant smiles!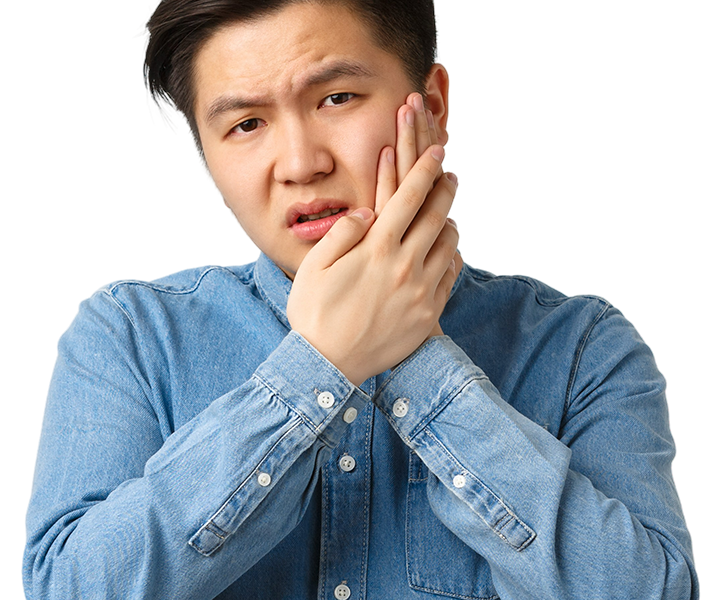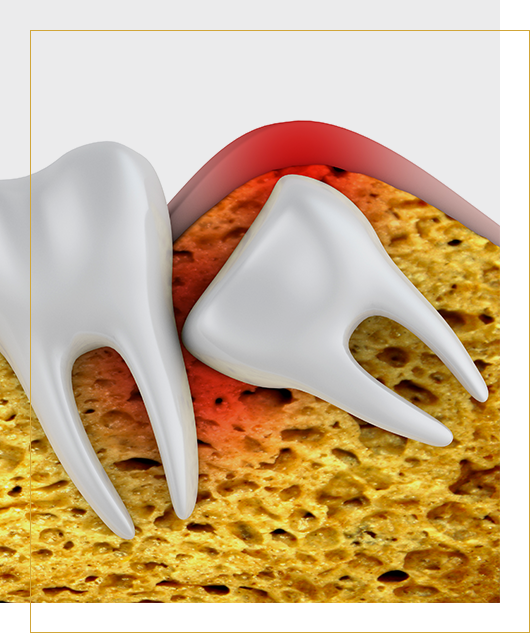 Wisdom Teeth Removal is a Safe, Effective, and Painless procedure
Wisdom tooth extraction can be a scary prospect, but it doesn't have to be.
Many people put off getting their wisdom teeth pulled because they're worried about the procedure or the pain. Others may not even know that they need to have their wisdom teeth extracted until it's too late.
At Mundaring Dental & Implant Centre, we offer a comfortable and professional experience for wisdom tooth extraction. Our dentists are experienced in this dental procedure and use the latest techniques to ensure minimal pain and quick recovery. We understand that everyone is different, so we offer a range of sedation options to make your experience as comfortable as possible. If you have a problem with your wisdom teeth, it's essential to get them removed quickly so that infection doesn't set in, contact us today at 08 6495 2000 to finally redeem yourself from dental pain!
Reasons Why You Need Wisdom Teeth Removal
At Mundaring Dental & Implant Centre, we offer safe and effective wisdom tooth removal to manage current or future problems. From consultation to recovery, our experienced dentists will take care of you every step of the way. Schedule your appointment today!
Tooth Decay: Wisdom teeth can cause pain, infection, and other dental problems if not removed. Our state- of -the art facility offers wisdom tooth removal that is safe and effective, and we have experienced dentists to help you get the care you need.
Oral Cysts: Wisdom teeth are the last thing you want to deal with, but if they're causing pain and swelling in your mouth or even leading to an oral cyst, then it may be time for them to go! At Mundaring Dental & Implant Centre, we offer comprehensive wisdom tooth extraction to suit your dental requirements.
Gum Disease: If you struggle with your wisdom teeth, it is time to get them out. Our highly trained dentists at Mundaring Dental Centre can reduce this risk and help ensure that infections do not develop.
Damage to Other Teeth: Wisdom teeth are often the last tooth to come in, and they can be susceptible to damage. If you have an infected or impacted wisdom tooth, our dentists at Mundaring Dental & Implant Centre will ensure that your adjacent teeth don't get hurt by providing a reliable procedure.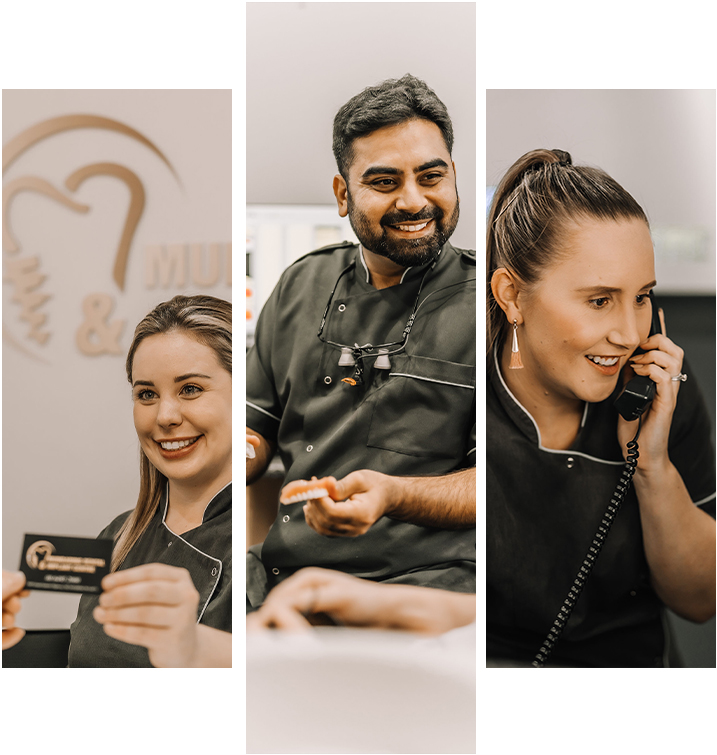 Why choose
Mundaring dental
& implant centre
We listen to your concerns for your smile, and dental health. We help make your treatment choices in simple, and non judgemental way, and deliver your chosen treatment with a fast, efficient, and caring touch.

Convenient Quality Dental Care
With over 50 years of combined experience, our team of professionals continues to provide high-quality dental services, from general dentistry and dental implant services to restorative and cosmetic dentistry.

A Compassionate Team Utilizing Modern Technology:
Mundaring Dental & Implant Centre offers the latest dental implant technology and techniques to provide you with the best possible results. Our state-of-the-art equipment makes your dental implant experience as easy and stress-free as possible.

Easily Accessible
Mundaring Dental & Implant Centre is proud to offer flexible payment plan options to make sure that everyone receives the dental care they need.

Same-day Dentistry and Fast Turn Around Time
Mundaring Dental & Implant Centre offers same-day service for various dental treatments, including dental crowns. You can get high-quality dental care and more natural-looking crowns in just one visit!