Smile Makeovers in Mundaring
You deserve to look and feel your best, so why not take the first step in transforming yourself into someone confident? Get a smile makeover procedure today with us; brighter, whiter teeth are just around the corner.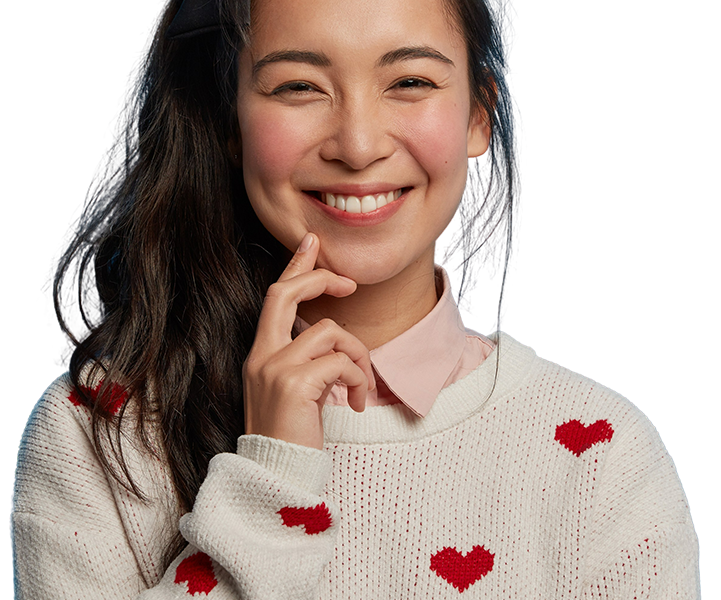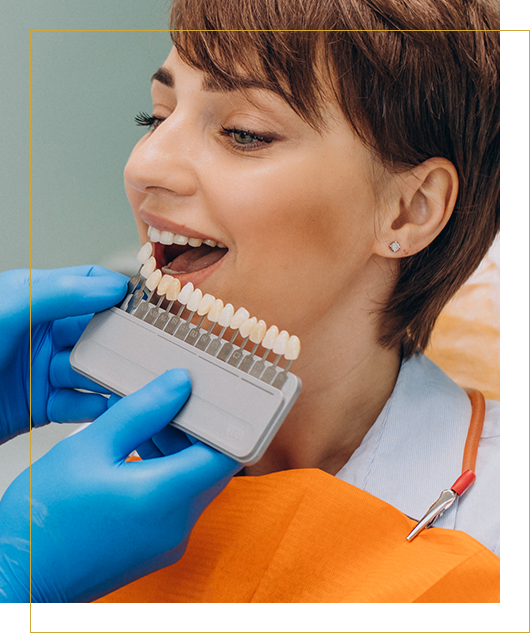 A Beautiful Smile is One Step Away with Our Smile Makeovers
Crooked, stained, and gapped teeth can make you look older, and less put together. You may feel like you can't smile without feeling self-conscious.
A smile makeover is an ideal way to improve the appearance of your teeth and achieve the beautiful smile you've always wanted.
Our team of experienced professionals at Mundaring Dental & Implant Centre will work with you to create a custom treatment plan that meets your specific needs and goals. Whether you're looking for simple teeth whitening or more extensive dental work, we can help. A smile makeover can do wonders for your self-esteem and confidence. If you're ready to improve your smile, contact us today at 08 6495 2000 to schedule a consultation. We'll be happy to answer any questions you have and help you get started on the path to a beautiful new smile.
Reasons Why You Would Need Smile Makeovers
Would you like your smile to be the best it can be? Get a beautiful teeth transformation from our professional dentists today; with our smile makeover invasive procedure, you can have those pearly whites just waiting in line!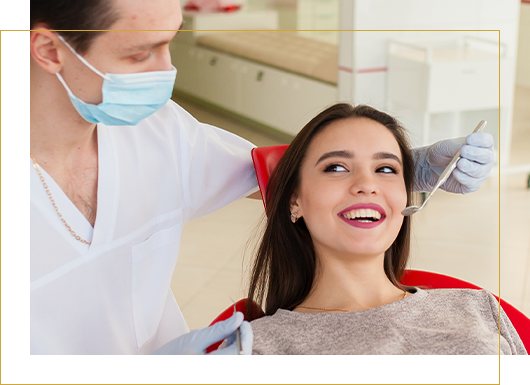 Cracked or chipped tooth: You might think your tooth is just fine, but there's always room for improvement. Let us at Mundaring Dental & Implant Centre help you achieve an appealing smile with our range of effective cosmetic treatments.
Crooked teeth: Why keep hiding your crooked teeth when there's a chance to make them beautiful? Visit us today for your initial smile makeover consultation to get the smile you've always been dreaming of.
Misaligned teeth: Got a gummy smile? Worry not! With our qualified team, we can give anyone back their confidence through perfectly aligned, sparkling whites only at Mundaring Dental & Implant Centre.
Crowded teeth: The Mundaring Dental & Implant Centre is the perfect place to get your smile makeover. No more worries about crowded teeth with our accessible and affordable cosmetic dental services.
Gaps between teeth: Gaps in your teeth can lower your self-esteem, but they don't have to stay that way. With our smile makeover procedure, you'll get a brighter smile that can boost your confidence.
Discoloured teeth: A smile makeover is a great way to get back your brilliant smile and show the world how much you care about your teeth. Our team of professionals will work hard to make sure that every stained tooth is evenly whitened. So stop by for an appointment today!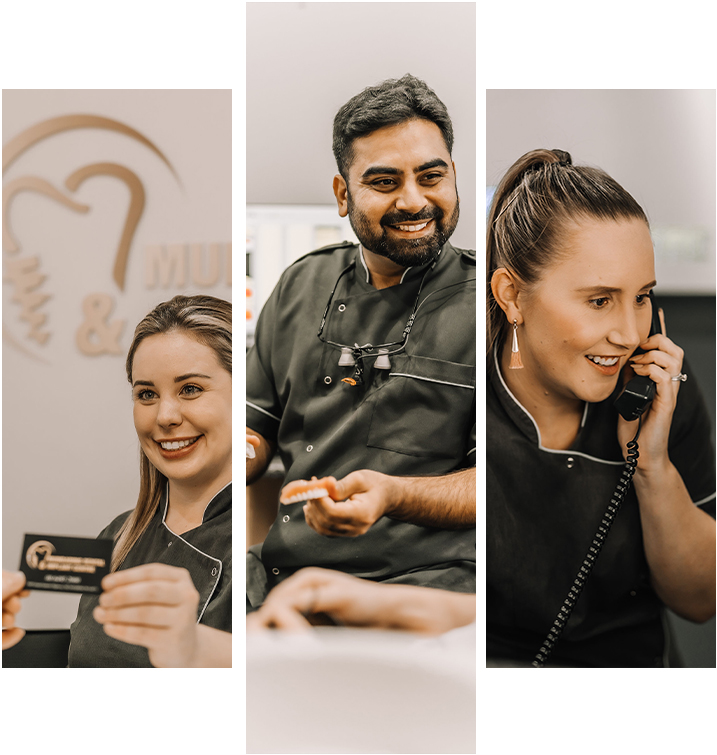 Why choose
Mundaring dental
& implant centre
We listen to your concerns for your smile, and dental health. We help make your treatment choices in simple, and non judgemental way, and deliver your chosen treatment with a fast, efficient, and caring touch.

Convenient Quality Dental Care
With over 50 years of combined experience, our team of professionals continues to provide high-quality dental services, from general dentistry and dental implant services to restorative and cosmetic dentistry.

A Compassionate Team Utilizing Modern Technology:
Mundaring Dental & Implant Centre offers the latest dental implant technology and techniques to provide you with the best possible results. Our state-of-the-art equipment makes your dental implant experience as easy and stress-free as possible.

Easily Accessible
Mundaring Dental & Implant Centre is proud to offer flexible payment plan options to make sure that everyone receives the dental care they need.

Same-day Dentistry and Fast Turn Around Time
Mundaring Dental & Implant Centre offers same-day service for various dental treatments, including dental crowns. You can get high-quality dental care and more natural-looking crowns in just one visit!