Toothaches can be painful but we're here to help. Trust our experienced professionals and get the treatment that will make you feel better fast.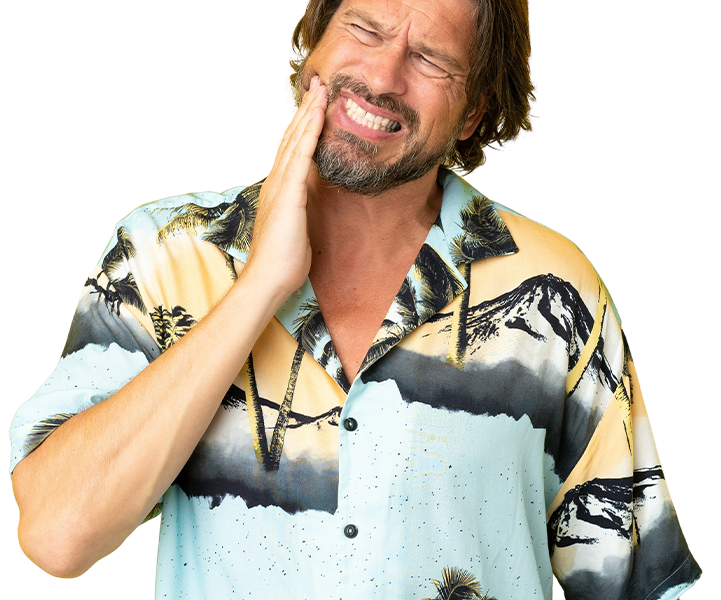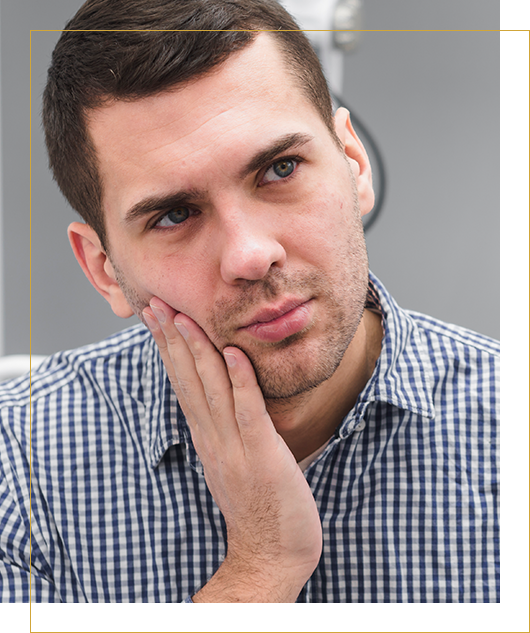 Emergency Dental Services Can Get you the Toothache Relief You Need Fast
A toothache is a very painful experience that can make it difficult to eat, speak, and sleep.
If you're experiencing a toothache, it's essential to get it checked out by a professional as soon as possible. Toothaches can be caused by several factors, such as tooth decay, gum disease, or an impacted tooth. If left untreated, the pain may get worse. It can even lead to other health problems.
At Mundaring Dental & Implant Centre, we offer emergency dentistry services so you can get the relief you need fast. Our comprehensive dental care includes treatment for toothaches. Toothaches are pains in and around the teeth that are typically caused by tooth decay. They can manifest themselves in many ways, and they can be mild or severe. Serious toothaches, however, require the attention of a dental professional to alleviate the pain and resolve the issue. We have a team of experienced dentists who will work with you to determine the cause of your toothache and provide treatment that will relieve your pain. We'll take care of you and make sure that there are no problems throughout your treatment.
Why Do You Get a Toothache?
At Mundaring Dental & Implant Centre, our team will take time to understand your problem before recommending treatment options. By diagnosing the cause of a toothache, the pain can be dealt with effectively.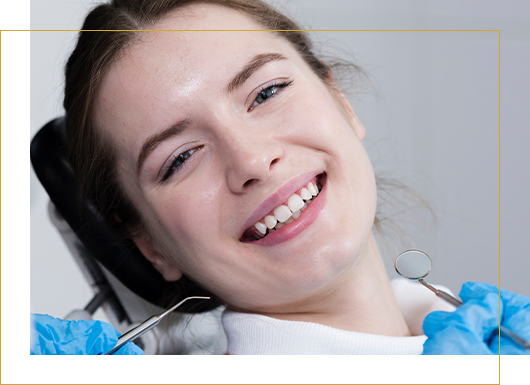 Tooth Decay: Tooth decay is the most common cause of toothache. Luckily, Mundaring Dental & Implant Centre can help with an affordable range of dental options to get your smile back in tip-top shape.
Broken Tooth:
If you're experiencing toothache pain, we can help. You need to see us right away if you think you might have a toothache due to a cracked or fractured tooth so that we can take care of it for you.
Impacted Tooth: A toothache can happen when one of your teeth, usually a wisdom tooth, is stuck in your gum tissue or bone. At Mundaring Dental & Implant Centre, we offer a variety of dental services, including treatments for impacted teeth.
Dental Abscess:
If you think you have a dental abscess, a bacterial infection inside the centre of the tooth, see us right away. In rare cases, the infection can spread to your brain, which can be life-threatening.
Damaged Fillings:
If your
dental fillings
are damaged or weakened, they can cause dental pain. Mundaring Dental and Implant Centre is the dental clinic in Perth to go to for replacing old or damaged fillings.
Infected Gums: Pain or tenderness when you chew food could be a sign of gum disease. We'll work with you to develop a treatment plan for gum disease that meets your needs and helps you get back to feeling your best.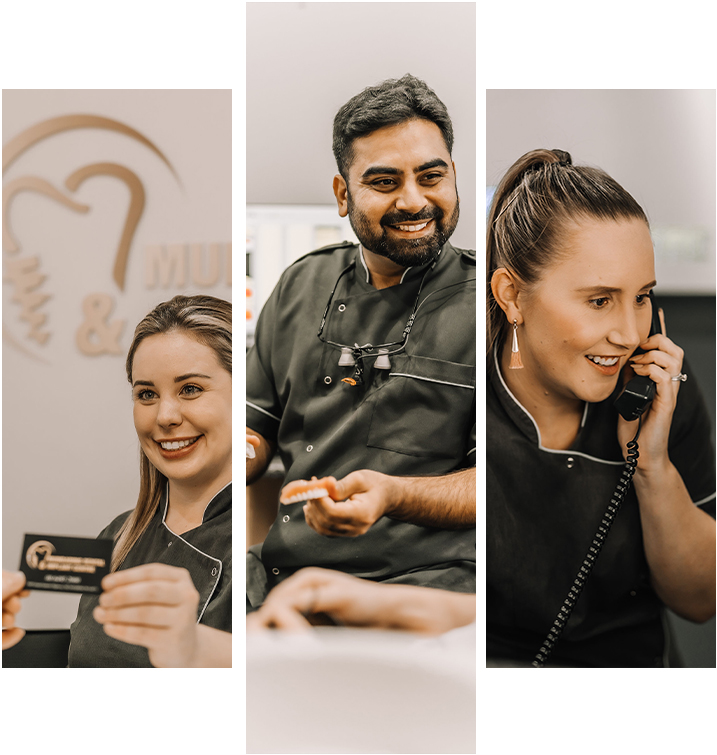 Why choose
Mundaring dental
& implant centre
We listen to your concerns for your smile, and dental health. We help make your treatment choices in simple, and non judgemental way, and deliver your chosen treatment with a fast, efficient, and caring touch.

Convenient Quality Dental Care
With over 50 years of combined experience, our team of professionals continues to provide high-quality dental services, from general dentistry and dental implant services to restorative and cosmetic dentistry.

A Compassionate Team Utilizing Modern Technology:
Mundaring Dental & Implant Centre offers the latest dental implant technology and techniques to provide you with the best possible results. Our state-of-the-art equipment makes your dental implant experience as easy and stress-free as possible.

Easily Accessible
Mundaring Dental & Implant Centre is proud to offer flexible payment plan options to make sure that everyone receives the dental care they need.

Same-day Dentistry and Fast Turn Around Time
Mundaring Dental & Implant Centre offers same-day service for various dental treatments, including dental crowns. You can get high-quality dental care and more natural-looking crowns in just one visit!