Bruxism treatment in Mundaring
Don't give your life an extra battle with teeth grinding. Get relief with our bruxism treatment performed by our professional dentists without compromising oral health standards.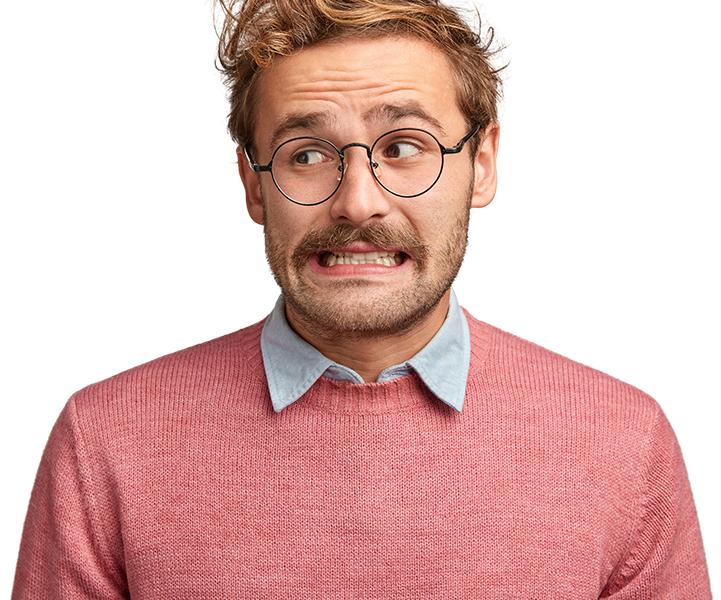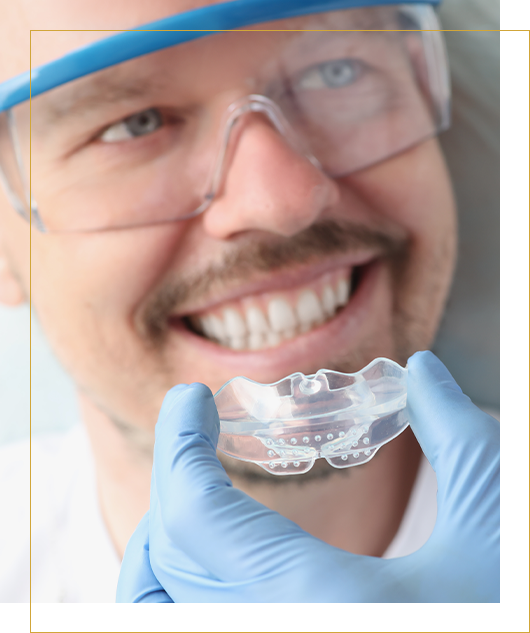 Protect Your Oral Health with Effective Bruxism Treatment
Grinding your teeth can be bad for your oral health. It can cause pain in your jaw and wear down your teeth. You may not even realise that you're grinding your teeth at night!
If you're experiencing any of the symptoms of bruxism, such a loose tooth, it's essential to see a dentist right away. There are effective treatment options for bruxism, including using a custom mouthguard to protect your teeth from further damage.
At Mundaring Dental & Implant Centre, we help people with bruxism get the treatment they need. We offer custom-made mouthguards that are comfortable and effective. Reach us now at 08 6495 2000 and schedule an appointment with us today to get started on improving your oral health!
Our dentists offer a range of treatments to help protect your teeth from further damage caused by bruxism. We have years of experience helping people just like you get their lives back on track. Contact us today to schedule a consultation and find out how we can help you.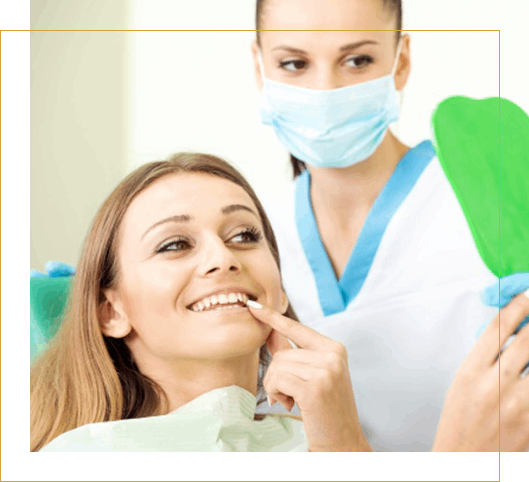 Temporomandibular Joint (TMJ) Disorders: Mundaring Dental & Implant Centre is the place to go if you want custom-fit mouth guards that will help relieve the pain caused by teeth grinding and clenching. Our durable yet comfortable materials are designed for a unique bite, so call us today!
Fractured, Loosened, and Worn Down Teeth: Trust the professionals at Mundaring Dental & Implant Centre to keep your teeth safe during sleep. We offer custom-made mouthguards to ensure that it's all protected with a beautiful smile for years ahead, no matter what you do.
Teeth Sensitivity: Suffering from sleepless nights due to teeth grinding? Choose Mundaring Dental & Implant Centre today as we offer custom-fit mouth guards that protect your enamel from wearing away and enable you to get the most out of life without worrying about sensitive teeth.
Morning Headaches or Migraines: You can have a better day ahead with your perfectly customised mouthguards. Our dental practice offers custom-made mouth guards to reduce the impact of bruxism and ensure a comfortable fit and maximum protection against grinding and clenching.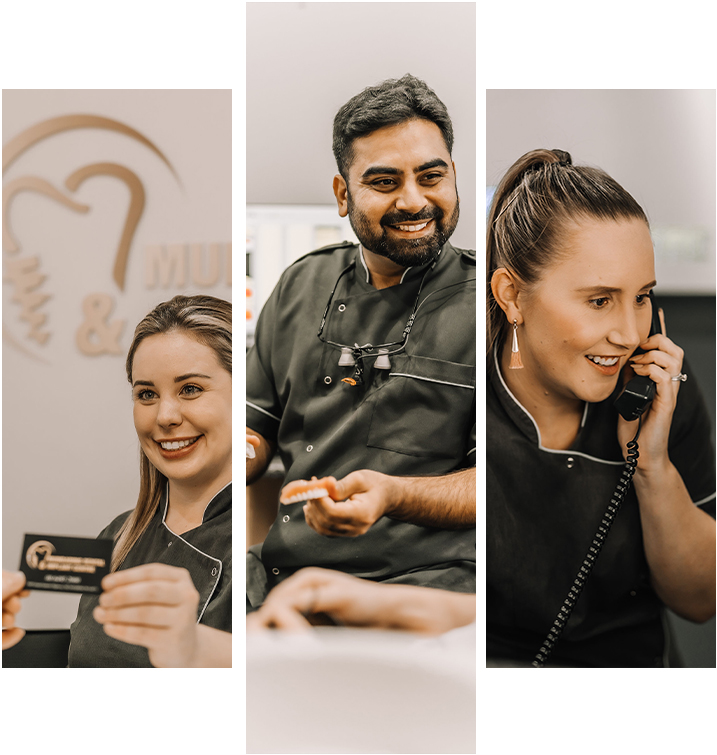 Why choose
Mundaring dental
& implant centre
We listen to your concerns for your smile, and dental health. We help make your treatment choices in simple, and non judgemental way, and deliver your chosen treatment with a fast, efficient, and caring touch.

Convenient Quality Dental Care
With over 50 years of combined experience, our team of professionals continues to provide high-quality dental services, from general dentistry and dental implant services to restorative and cosmetic dentistry.

A Compassionate Team Utilizing Modern Technology:
Mundaring Dental & Implant Centre offers the latest dental implant technology and techniques to provide you with the best possible results. Our state-of-the-art equipment makes your dental implant experience as easy and stress-free as possible.

Easily Accessible
Mundaring Dental & Implant Centre is proud to offer flexible payment plan options to make sure that everyone receives the dental care they need.

Same-day Dentistry and Fast Turn Around Time
Mundaring Dental & Implant Centre offers same-day service for various dental treatments, including dental crowns. You can get high-quality dental care and more natural-looking crowns in just one visit!