Full-arch Implants in Mundaring
Have you ever wanted your smile to look perfect in every way? If so, then Mundaring Dental & Implant Centre's full-arch dental implant treatment may be exactly what you're looking for to get a beautiful set of teeth.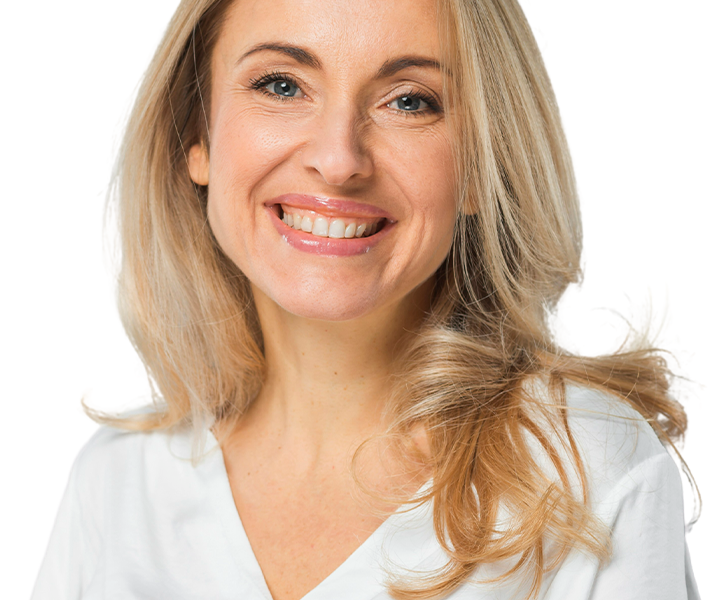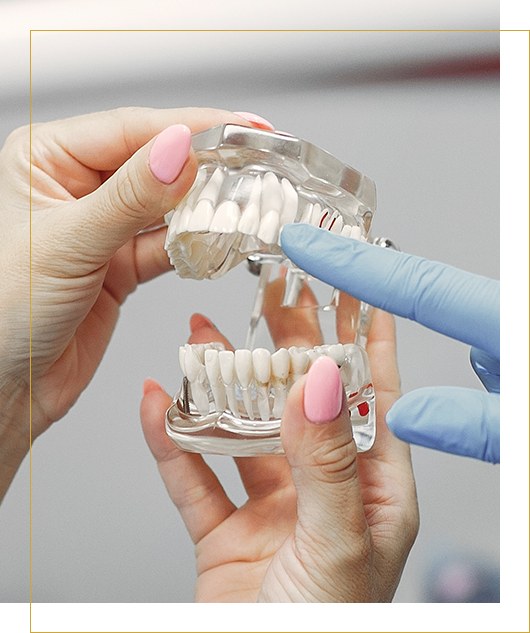 Discover Your New Smile with Our Full-Arch Implants
Missing teeth can cause many problems, from difficulty chewing and speaking to an increased risk of gum disease and dental shifting.
If you're missing teeth, you know how hard it can be to eat your favourite foods, smile with confidence, or feel like yourself again. You may even be considering traditional
dentures
as a remedy, but these can often shift or move and don't always look natural.
At Mundaring Dental & Implant Centre, we offer full-arch implants as a permanent replacement for missing teeth. This type of implant uses a series of 4-6 dental implants to restore an entire arch of missing teeth. Our full-arch implants are designed to give you a natural-looking smile that lasts. Using high-quality materials, our implant technology gives patients results that exceed expectations. To learn more about how we can help you, call us today at 08 6495 2000.
Reasons Why You Would Need Full-Arch Implants
You deserve to have the best smile possible, and our qualified team is here for you. We offer full-arch dental implants so that your teeth will be beautifully restored. Give us a call today so we can schedule an appointment right away.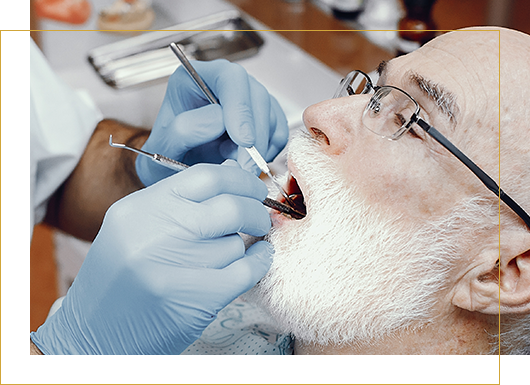 Missing several teeth: No matter what kind of tooth you have, missing multiple teeth will necessitate a full-arch replacement. It's an option that provides long-term benefits without the need for special maintenance or discomfort in exchange for dependable outcomes that will endure throughout your lifetime.
The inconvenience of the denture's thickness: Dentures can effectively replace missing teeth, but some people say they have a strange sensation when they put them in. With full-arch implants at Mundaring Dental & Implant Centre, you will enjoy your favorite foods and regain natural sensations.
Speaking difficulty: Tired of holding back your speech due to missing teeth? Get full-arch implants with us today to finally sound more confident and maintain your typical speech pattern.
Extrusion or movement of opposing or adjacent teeth: When teeth fall out, neighbouring ones may start to move towards the space left vacant. If you are looking for ways to handle the problem without compromising aesthetics or function, then visit us at Mundaring Dental & Implant Centre, where we provide full-arch implants that blend perfectly into your mouth.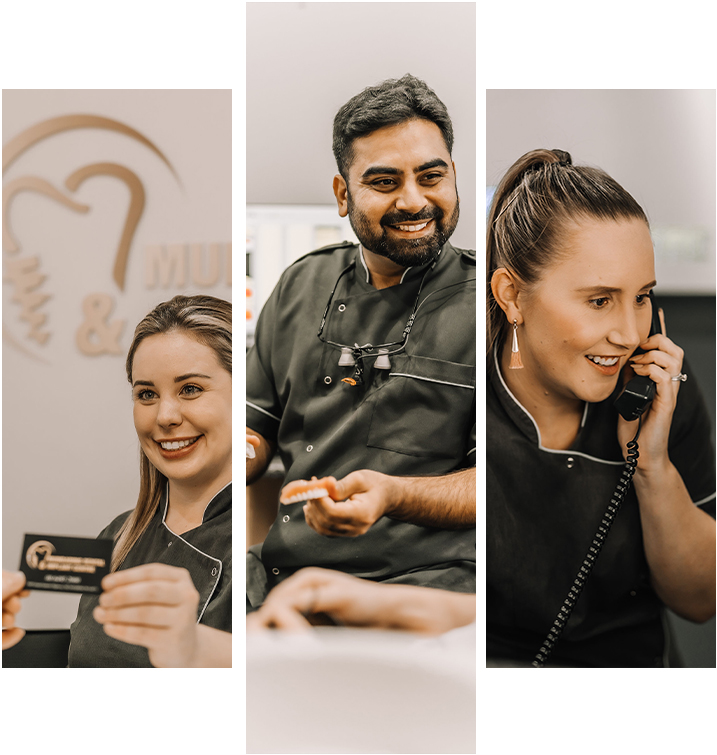 Why choose
Mundaring dental
& implant centre
We listen to your concerns for your smile, and dental health. We help make your treatment choices in simple, and non judgemental way, and deliver your chosen treatment with a fast, efficient, and caring touch.

Convenient Quality Dental Care
With over 50 years of combined experience, our team of professionals continues to provide high-quality dental services, from general dentistry and dental implant services to restorative and cosmetic dentistry.

A Compassionate Team Utilizing Modern Technology:
Mundaring Dental & Implant Centre offers the latest dental implant technology and techniques to provide you with the best possible results. Our state-of-the-art equipment makes your dental implant experience as easy and stress-free as possible.

Easily Accessible
Mundaring Dental & Implant Centre is proud to offer flexible payment plan options to make sure that everyone receives the dental care they need.

Same-day Dentistry and Fast Turn Around Time
Mundaring Dental & Implant Centre offers same-day service for various dental treatments, including dental crowns. You can get high-quality dental care and more natural-looking crowns in just one visit!