Broken Tooth in Mundaring
Mundaring Dental and Implant Centre offers a range of treatments for broken teeth. We'll do everything we can to make your smile better.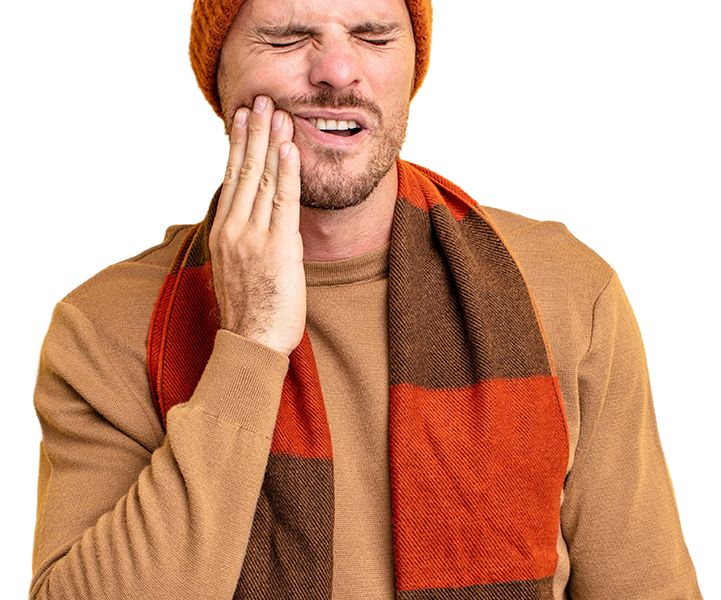 Get Emergency Treatment for Your Broken Tooth
Broken teeth can be incredibly painful and may lead to further dental problems if not attended to promptly.
A broken tooth can be painful. Not only is the pain often constant, but it can also be difficult to eat or drink anything without feeling discomfort. A broken tooth can be caused by anything from grinding your teeth at night to biting into something hard. It's essential to see your dentist immediately to avoid any further damage.
There are several dental procedures for a broken tooth, depending on the severity. At Mundaring Dental & Implant Centre, we offer a range of treatments for broken teeth, from emergency care to more extensive procedures. We understand that a broken tooth can be a traumatic experience, so our team will do everything they can to make you feel at ease. We'll also provide you with all the information you need to make an informed decision about your treatment options. If you have a broken tooth, call us now on 08 6495 2000 to book an appointment.
Why Do You Get a Broken Tooth?
Your teeth may crack or fracture for several reasons. No matter what caused your tooth to crack, Mundaring Dental and Implant Centre is here to help.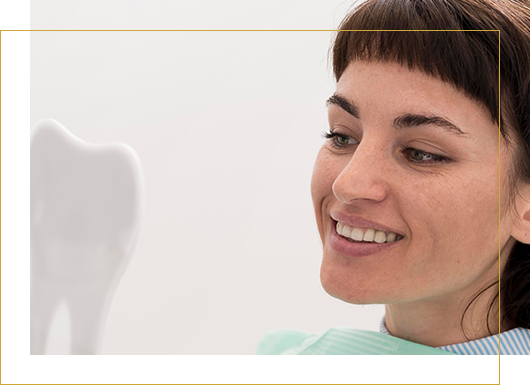 Biting Down on Hard Foods: Consult us right away if you crack your tooth from chewing something hard. We want to ensure that your smile stays intact.
Trauma:
If you have been injured in your mouth (sports injuries, accidents, etc.), we can assess the damage and determine the most appropriate treatment for you. Crack and fracture treatments include
dental crowns
and dental bonding.
Teeth Grinding: Grinding your teeth can cause extensive wear and tear on them, as well as breakage. Mundaring Dental & Implant Centre in Perth provides emergency dental care for broken teeth caused by grinding.
Tooth Decay: Decay can make your tooth weak and vulnerable to breaking. At Mundaring Dental and Implant Centre, we offer dental fillings and root canal therapy to get you back on your feet in no time at all.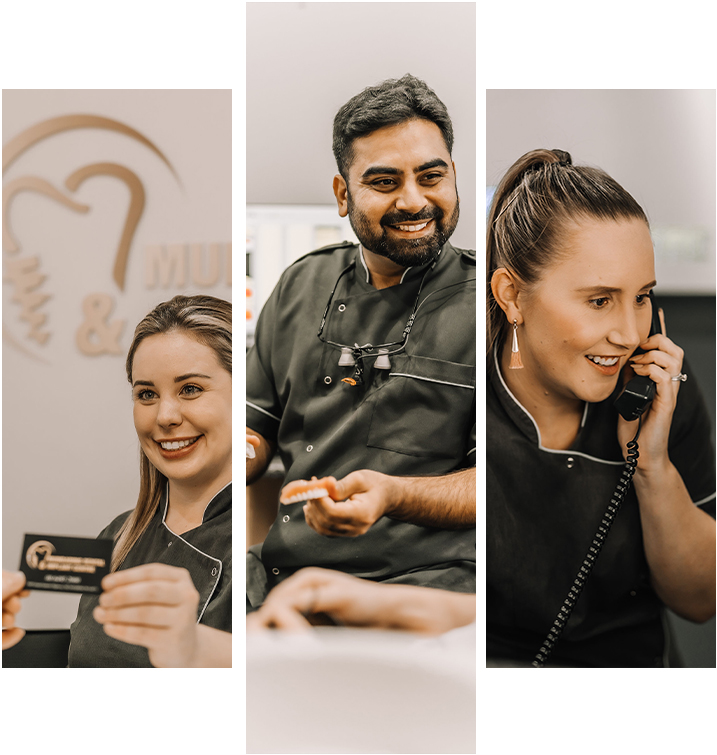 Why choose
Mundaring dental
& implant centre
We listen to your concerns for your smile, and dental health. We help make your treatment choices in simple, and non judgemental way, and deliver your chosen treatment with a fast, efficient, and caring touch.

Convenient Quality Dental Care
With over 50 years of combined experience, our team of professionals continues to provide high-quality dental services, from general dentistry and dental implant services to restorative and cosmetic dentistry.

A Compassionate Team Utilizing Modern Technology:
Mundaring Dental & Implant Centre offers the latest dental implant technology and techniques to provide you with the best possible results. Our state-of-the-art equipment makes your dental implant experience as easy and stress-free as possible.

Easily Accessible
Mundaring Dental & Implant Centre is proud to offer flexible payment plan options to make sure that everyone receives the dental care they need.

Same-day Dentistry and Fast Turn Around Time
Mundaring Dental & Implant Centre offers same-day service for various dental treatments, including dental crowns. You can get high-quality dental care and more natural-looking crowns in just one visit!