Welcome to the
Mundaring Dental
Centre Team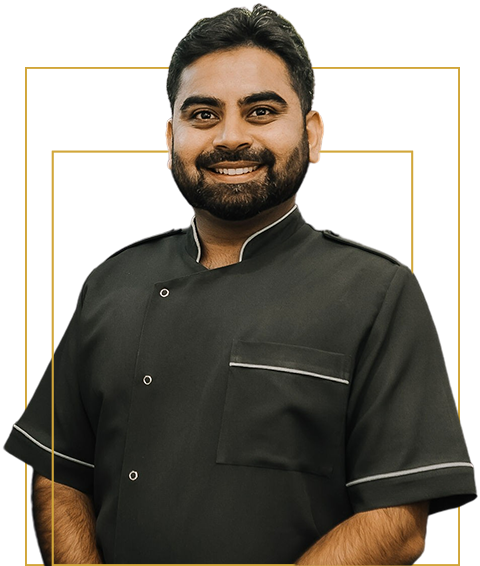 Meet Dr. Rahul Pankhaniya, B.D.S, F.I.C.O.I
Having always wanted to enter the medical field, Dr. Rahul chose to be a dentist after seeing how it not only improved people's health but also improved their quality of life.
A Rewarding Career
For Dr. Rahul, one of the most fulfilling parts of being a dentist is getting patients out of pain and seeing them leave the office happy. Dr. Rahul also enjoys completing cosmetic treatment on patients who are unhappy with the way their smile looks, then seeing that treatment boosts their self-confidence.
Dr. Rahul is on his way to becoming a member of the Royal Australasian College of Dental Surgeons. He is also interested in endodontics and
restorative dentistry
. Dr. Rahul is a member of the Australian Society of Endodontics and has spent some time teaching local university graduates clinical procedures.
Outside the Office
Away from the office, Dr. Rahul spends most of his time playing cricket, although you might also find him in a game of badminton or reading a book. He also actively volunteers with the Red Cross and various child welfare charities.