Implant Consultation in Mundaring
Thinking about replacing your teeth with dental implants? Mundaring Dental and Implant Centre has skilled dentists who work hard, providing gentle treatments as well as efficient implant consultations.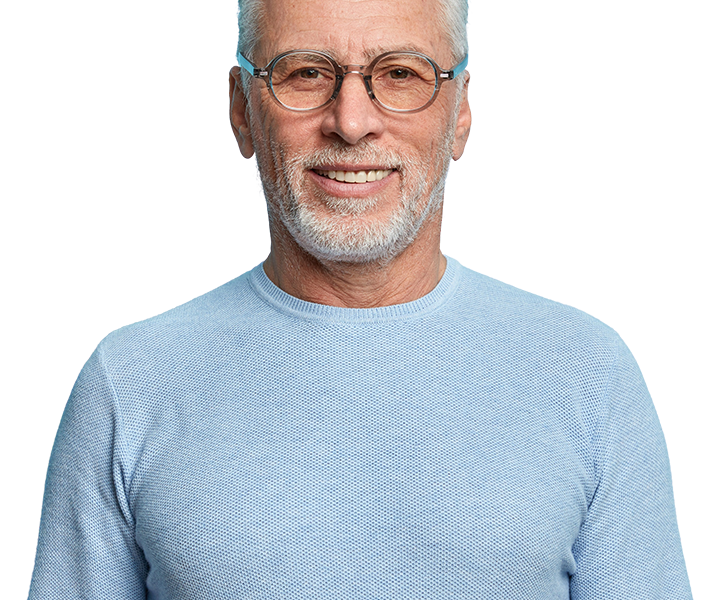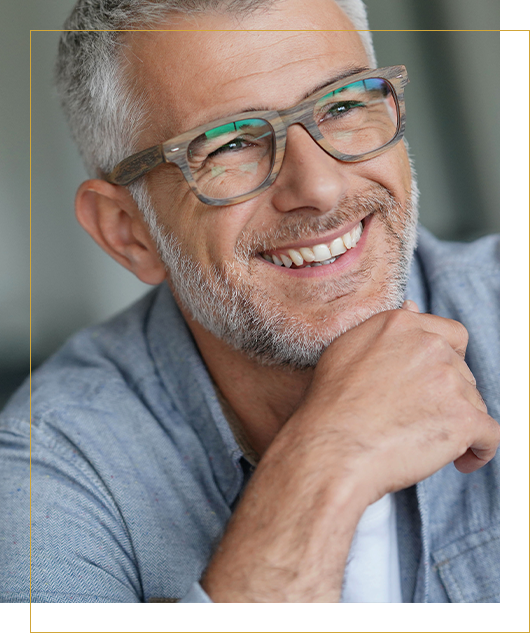 An implant consultation will help you learn more about the treatment and its benefits
Implants can be an excellent way to replace lost teeth, but the thought of going through a consultation can be intimidating.
It's normal to feel anxious or scared about your consultation appointment. After all, this is an important decision that will affect your oral health for years to come.
Mundaring Dental & Implant Centre is a dental clinic that has helped many people regain radiant smiles. We offer implant consultations to help you determine whether this treatment is right for you. Our professional dentists will examine your teeth and gums in detail and evaluate your jawbone quality and density through x-rays. We want to ensure that you are eligible for this particular treatment before moving forward. Get in touch with us today at 08 6495 2000 to finally have the smile you've always wanted. Don't wait until things get worse; embrace the feeling of finally having the perfect smile!
What to Expect During an Implant Consultation
The Mundaring Dental & Implant Centre is the perfect place to start your journey if you're thinking about getting dental implants. Our highly experienced dentist will provide the consultation that's right up your alley; here's what to expect during your dental implant initial consultation: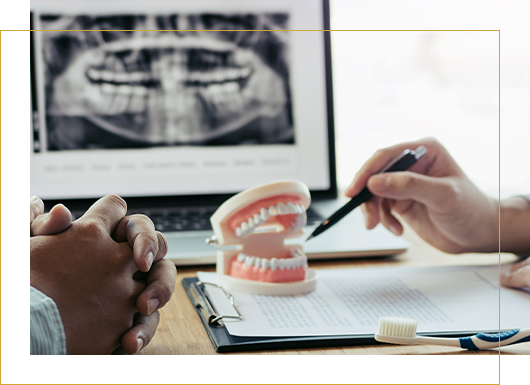 1. Set your expectations as you will be given the opportunity to discuss your dental implant goals. After analyzing your specific situation, the dentist can recommend a potential treatment plan for you.
2. Next, our professional dentist will take a look and review your medical condition and dental history so that we can provide an accurate diagnosis.
3. You'll have a series of digital photographs, X-rays, or CT scans taken during the assessment phase. These provide information on how well you're healing from your procedure and what areas need more attention to be prepared accordingly for everything to go smoothly.
4. We will provide you with detailed treatment plan that outlines the current condition of your dental health and what we can do to help. This includes explaining how each option works, risks involved in both procedures, and their respective costs, so there are no surprises at final bill time.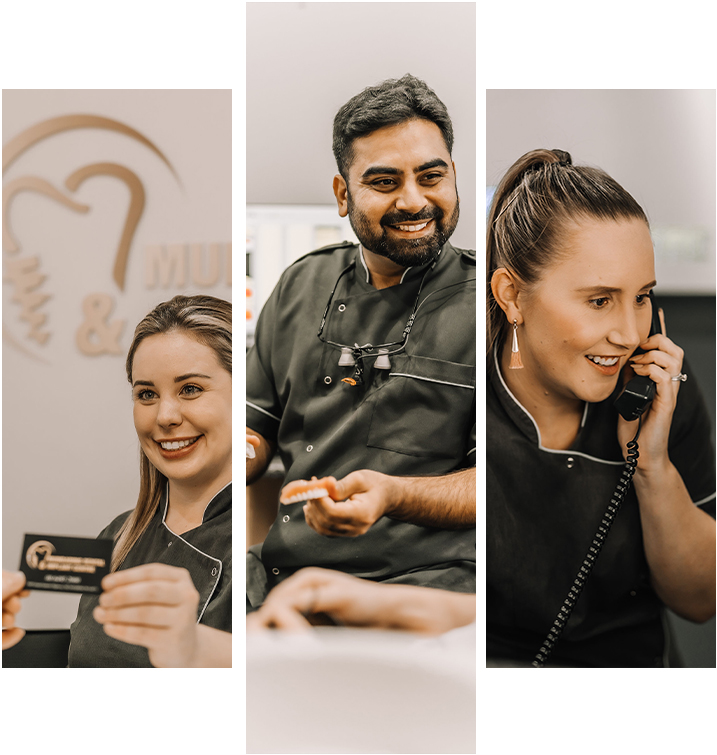 Why choose Mundaring dental & implant centre
Taking care of your smile is our passion. With the latest technology, and from a clinic that has been in business for more than a decade, we are able to offer a dental implant treatment that is accurate and effective.

Convenient Quality Dental Care:
We are a team of experienced professionals providing a range of dental implant services to meet your needs. With our combined experience of over 50 years, you can trust that you'll receive quality service every time.

A Compassionate Team Utilizing Modern Technology:
Mundaring Dental & Implant Centre offers the latest dental implant technology and techniques to provide you with the best possible results. Our state-of-the-art equipment makes your dental implant experience as easy and stress-free as possible.

Easily Accessible:
Mundaring Dental & Implant Centre offers a variety of dental implant options and flexible payment plans. We understand that dental implants can be expensive, so we offer interest-free financing to make the process easier for you.