Dental Bone Graft in Mundaring
Mundaring Dental & Implant Centre is here to enhance your smile without the pain and hassle. Don't wait any longer; get excellent bone support with our bone grafting procedure today!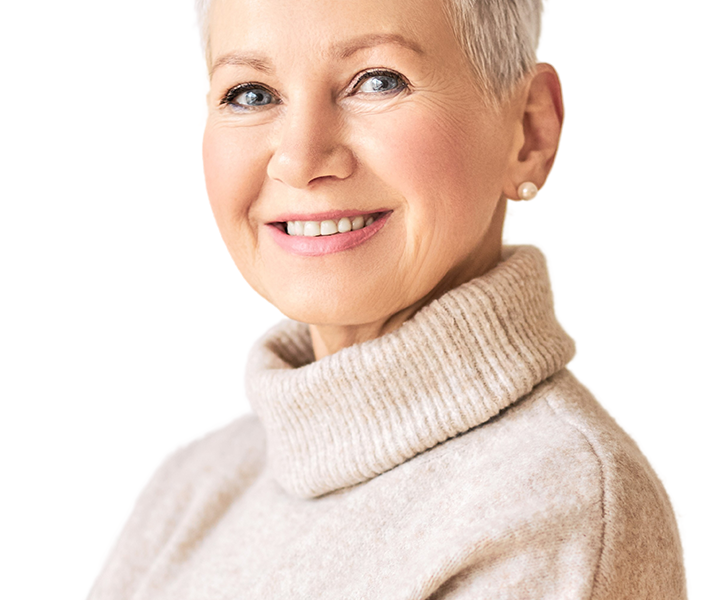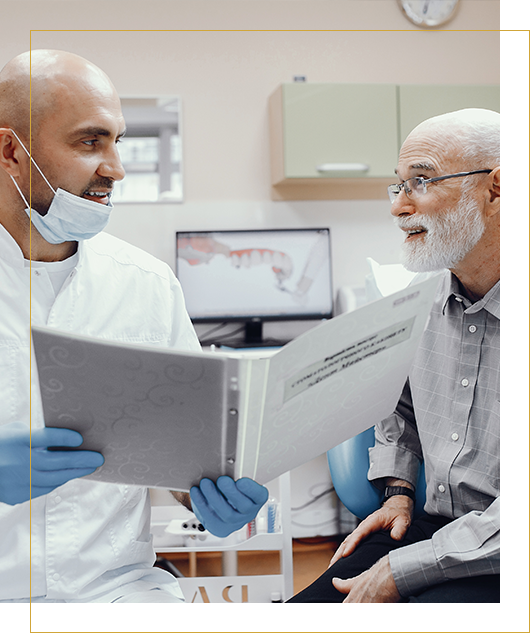 Bone Graft Procedure Help Regenerate New Bone in Your Jaw
You may need a bone graft if you've lost bone in your jaw due to gum disease, an injury, or some other problem.
Losing a bone in your jaw can be a really big deal. Not only does it make it challenging to chew and speak properly, but it can also lead to further health problems down the road if left untreated.
At Mundaring Dental & Implant Centre, we provide state-of-the-art dental bone grafting procedures to support your teeth and jaw, and prevent further deterioration. Dental bone grafting consists of transplanting new bone graft material into the jawbone to increase volume in areas that have bone loss. This can be done using your own bone, artificial bone, or a combination of the two. With our experienced team of dental practitioners using only the highest quality materials available, we are proud to offer our patients this life-changing treatment. Feel free to contact us at 08 6495 2000 to experience innovative bone grafting procedures that can make your smile healthier in just a few visits.
Reasons Why You Would Need a Dental Bone Graft for Implants
Missing a tooth can be embarrassing and inconvenient, but it doesn't have to hold you back from smiling widely. With the advancement of technology, our dentists can help patients with the insufficient bone for dental implants smile again, so they don't miss out on enjoying life. Listed below are a few conditions that bone grafting may be able to help with: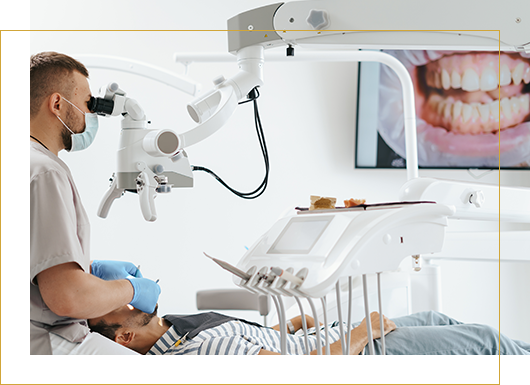 Missing Tooth: Losing one tooth can be frustrating. When there is not enough jawbone support, the area becomes prone to further damage; our compassionate team performs a safe bone graft procedure that restores your mouth back to its best shape and function.
Periodontal Disease: Gum disease can weaken the jawbone and cause teeth to loosen. If you have had gum problems for a long time, it may be necessary to get bone grafting done by our professional team so your implants will stay in place better!
Teeth Misalignment: When teeth are misaligned, they can cause bone loss over time. If this happens, there would be no support for your tooth and its root system would become compromised due to poor alignment. Get a bone grafting procedure with us today to enjoy a happier life with healthier teeth.
Bone Provides Support for Dental Implants: Our bone graft methods in Mundaring can replace lost bone even if it has been gone for an extended period of time. Once the supporting structure has been repaired, patients will obtain dental implants, so they can go about their day feeling confident in a perfectly brimming smile.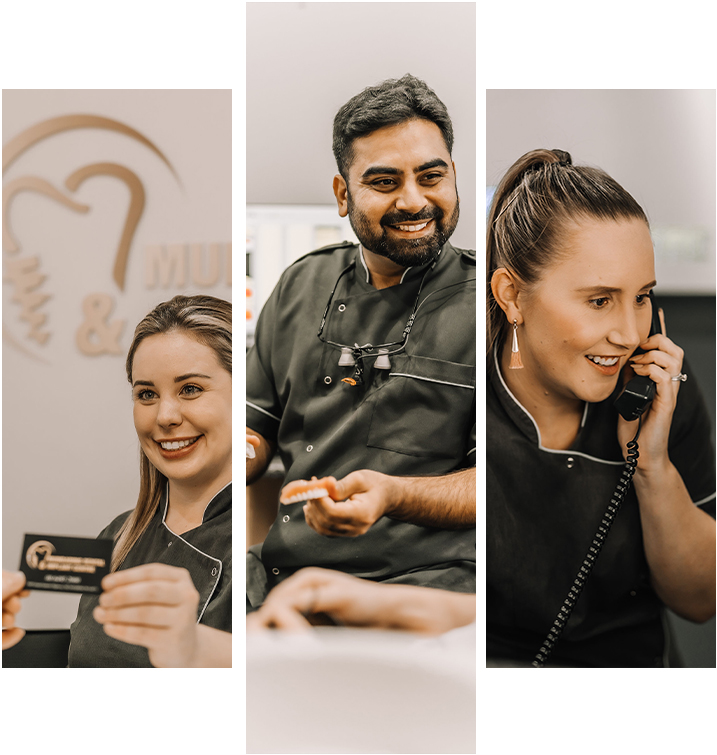 Why choose
Mundaring dental
& implant centre
We listen to your concerns for your smile, and dental health. We help make your treatment choices in simple, and non judgemental way, and deliver your chosen treatment with a fast, efficient, and caring touch.

Convenient Quality Dental Care
With over 50 years of combined experience, our team of professionals continues to provide high-quality dental services, from general dentistry and dental implant services to restorative and cosmetic dentistry.

A Compassionate Team Utilizing Modern Technology:
Mundaring Dental & Implant Centre offers the latest dental implant technology and techniques to provide you with the best possible results. Our state-of-the-art equipment makes your dental implant experience as easy and stress-free as possible.

Easily Accessible
Mundaring Dental & Implant Centre is proud to offer flexible payment plan options to make sure that everyone receives the dental care they need.

Same-day Dentistry and Fast Turn Around Time
Mundaring Dental & Implant Centre offers same-day service for various dental treatments, including dental crowns. You can get high-quality dental care and more natural-looking crowns in just one visit!